News
PayPal launches cryptocurrency services in Europe, starting with UK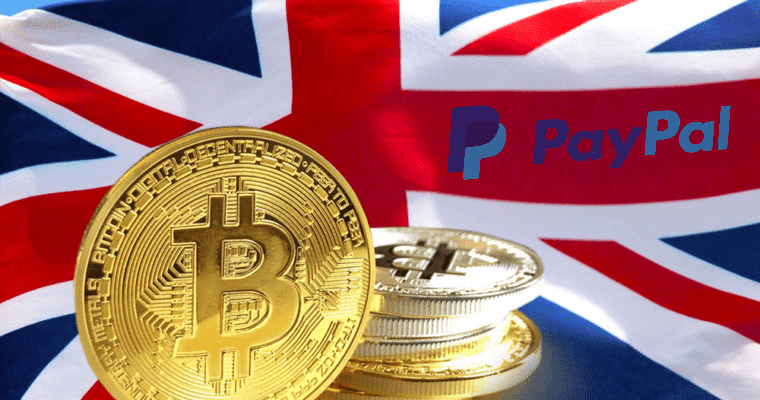 After a successful launch in the United States, the giant PayPal is launching its cryptocurrency services in Europe and starting as planned with the United Kingdom.
As of Monday, August 23, 2021, PayPal customers in the UK can buy, sell and hold Bitcoin BTC, Ethereum, Bitcoin Cash and Litecoin LTC cryptocurrencies in their personal account, Reuters news confirmed.
An announcement that comes as the Bitcoin price has just crossed the $50,000 mark, positive news that could push the BTC price even higher soon.
PayPal crypto services are therefore set to debut in Europe, this is the first international expansion of PayPal's crypto product, which was first launched in the United States in October 2020.
"It works very well in the United States. We expect this to go well in the UK. We are committed to continuing to work closely with regulators in the UK and around the world, to offer our support and significantly contribute to shaping the role digital currencies will play in the future of global finance and commerce.", Said Jose Fernandez da Ponte, PayPal's Managing Director for Blockchain, Crypto and Digital Currencies.
After this first launch in the UK, PayPal's crypto service will expand to other countries in Europe and the rest of the world.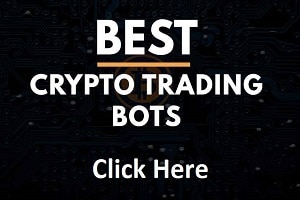 With more than 400 million users, PayPal has a significant strike force to support the adoption of Bitcoin and cryptocurrencies among the general public.
It is also and above all an opportunity to generate new income for this electronic payment giant which intends to ride the rising wave of the cryptocurrency sector around the world.
A Bitcoin price currently around $50,204 on Kraken.
TO READ ALSO: