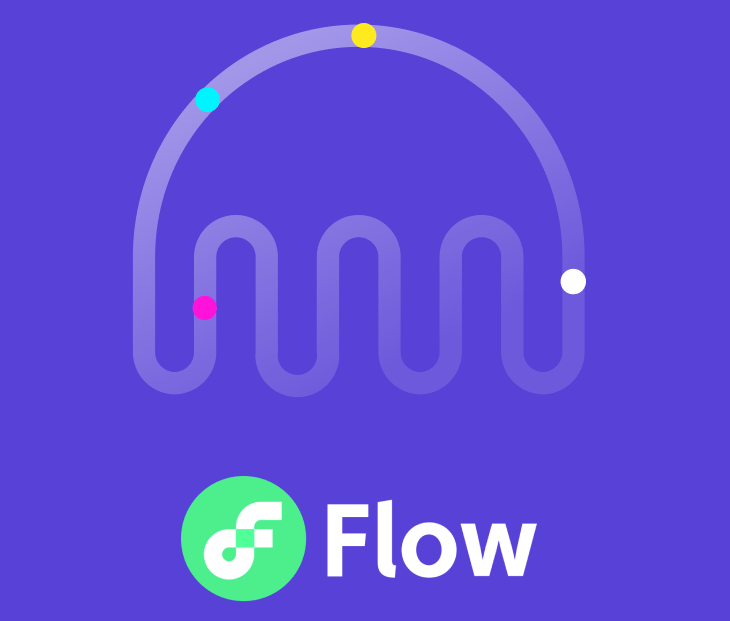 Kraken crypto exchange, already present since 2013, is renowned for its reliability and security.
Last month, the trading platform, which notably offers DOLLARS and EURO trading pairs, listed the FLOW token from Dapper Labs, known for its blockchain games like CryptoKitties.
A FLOW price which is also very resistant to the fall in the Bitcoin price, the price of the FLOW token is around $20.
Like other popular platforms such as Binance Staking, Kraken offers cryptocurrency staking, an easy and efficient way to make money with cryptocurrency.
You just have to stake your tokens on these platforms which pay you interest on your stock of tokens staked, you thus generate regular passive income according to the interest rate offered.
Kraken already offers crypto staking with very attractive rates, such as Polkadot (DOT) staking with 12% interest, same payouts for Kusama (KSM) staking.
There is of course Ethereum ETH 2.0 staking which is also offered on the platform.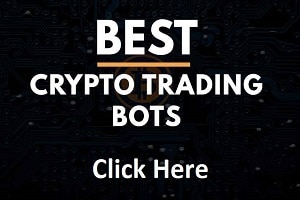 20% interest for FLOW staking!
FLOW staking stands out with an offered interest rate of 20% as indicated by Kraken.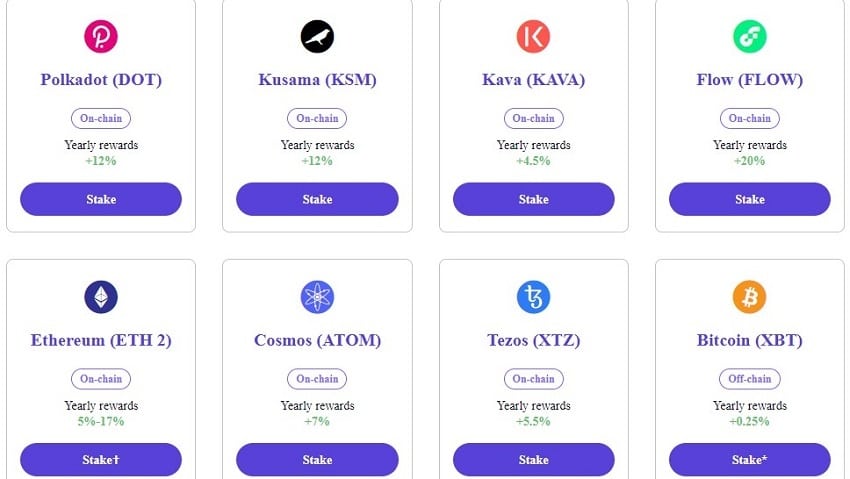 With the development of blockchain games, the FLOW price is expected to rise in the future, making the staking of the FLOW token even more interesting.
If you already have FLOW tokens, you can transfer them to Kraken Staking in order to make them available on the site and earn free FLOW tokens rewards thanks to the interest rate paid by the platform.
You can also buy FLOW tokens on Kraken and stake them on the site in order to earn that 20% interest.
You just need to open a free account on Kraken: click here.
Crypto staking is increasingly popular, it allows you to generate regular passive income, without the stress of trading which can be difficult and risky.
TO READ ALSO: