Exchange News
eToro platform now allows cryptocurrency staking with Cardano (ADA) and TRON (TRX)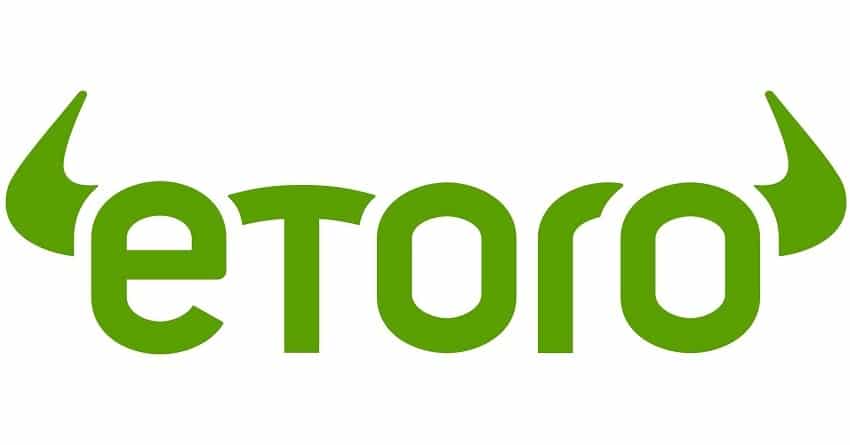 eToro is going into staking and now allows its users to earn money with their cryptocurrencies stored on the platform.
Crypto staking is indeed a simple and practical solution to earn money and generate passive income with your cryptocurrencies.
Many bitcoin and crypto trading platforms now offer crypto staking to their clients, such as Binance Staking.
Kraken notably offers Polkadot (DOT) staking with 12% interest on Kraken Staking.
The eToro platform therefore starts cryptocurrency staking with Cardano (ADA) and TRON (TRX).
In a press release, eToro announced that you only need to have ADA or TRX tokens to earn rewards each month.
Staking payments are automatically paid to users each month, respectively in ADA and/or TRX, without any action required on their part.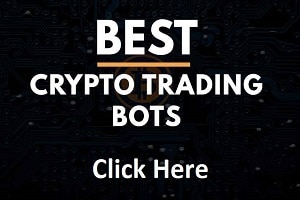 eToro also specifies that users of the platform who will do staking will remain owners of their tokens.
Crypto staking on the platform will be available to customers of eToro USA LLC, eToro (UK) Ltd and eToro (Europe) Ltd.
Customers located in the United States and Europe can therefore do staking.
The platform will certainly add other cryptocurrencies in the future to its staking offering which should be successful with its clients who would simply like to make money with their tokens and generate monthly income.
If you want to try etoro staking, just open a free account: click here.
TO READ ALSO: