News
MetaMask crypto wallet now allows the swap of Ethereum and ERC20 tokens directly in its application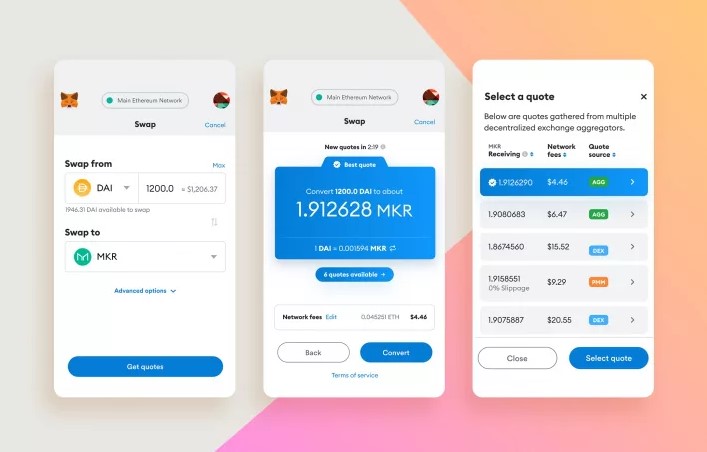 After announcing one million active users, MetaMask announced that it is now possible to swap tokens directly in its web browser extension and soon via its iOS/Android mobile app.
Ethereum wallet very well known for storing ETH and ERC20 tokens or for connecting to a DeFi protocol, it was indeed previously necessary to connect to a decentralized crypto exchange to swap tokens in order to make a "swap" of Ethereum tokens.
With the success of DeFi decentralized finance, MetaMask is therefore embarking on the aggregation of DEX crypto exchanges by offering to exchange its tokens directly in its MetaMask wallet.
By logging into your MetaMask account, you can therefore directly exchange your Ethereum and DeFi tokens.
MetaMask will support Uniswap, Airswap, Kyber Network, 0x API, 1inch.exchange, dex.ag, Paraswap, Totle, as well as other market makers compatible with this new function.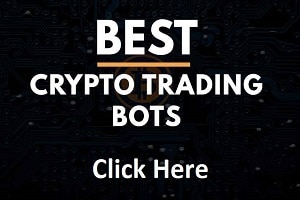 By aggregating decentralized exchanges, the user will therefore not have to log into each DEX in order to compare the prices of tokens on each exchange.
A feature that will therefore greatly facilitate the life of MetaMask users.
Token swap features that could already be found in other Ethereum crypto wallets such as MyEtherWallet in particular.
Jacob Cantele, Product Manager at MetaMask, said:
"We believe bringing more transparency and efficiency to DeFi on Ethereum will result in a better network experience for everyone."
A service that will therefore allow Metamask to offer the best exchange rate for a given transaction, by accessing the main decentralized exchanges where these tokens are available.
TO READ ALSO: