News
With Ledger Swap, it is now possible to exchange cryptocurrencies directly with a Ledger Nano X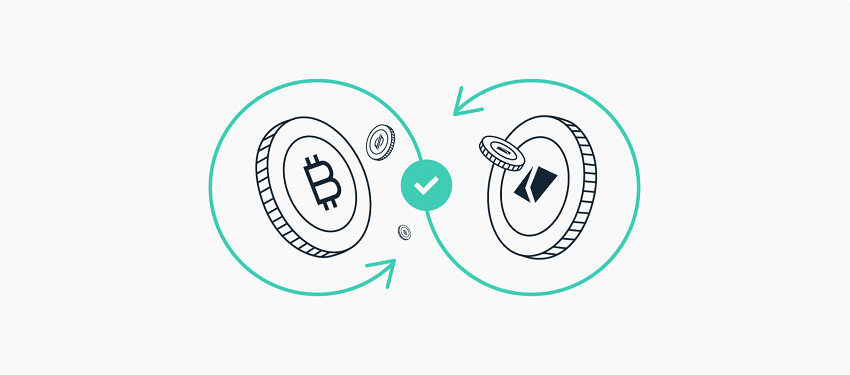 This was a feature that the best crypto wallet on the market, the Ledger Nano X, was clearly lacking, being able to swap tokens directly with its crypto wallet via Ledger Live.
Ledger, the world leader in secure hardware crypto wallets, has therefore announced that it is now possible to exchange tokens directly on Ledger Live.
No need to go sell or buy tokens on an external crypto exchange; directly on Ledger Live, Ledger crypto wallet users will be able to swap tokens with Ledger Swap.
This new feature was set up in partnership with the crypto exchange Changelly, which therefore takes care of managing cryptocurrency exchanges for users of crypto wallets like the Ledger Nano X or the Ledger Nano S.
In addition to being the safest crypto wallet on the market, this feature will therefore further reduce the risks for users who will no longer have to transfer their tokens to an external crypto exchange in order to sell or exchange them.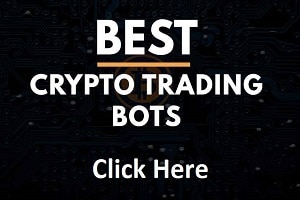 If, for example, you have Bitcoin BTC on your Ledger crypto wallet, you can therefore exchange these BTC for Ethereum ETH, Ripple XRP, Litecoin LTC, etc.
There are currently 50 cryptocurrencies that can already be traded directly on Ledger Live with your Ledger bitcoin wallet.
You remain the owner of the cryptocurrencies you trade because you remain in the Ledger environment through your crypto wallet.
By sending your cryptocurrency to an outside crypto exchange, you effectively lose ownership of your tokens, with the added risk of the crypto exchange being hacked.
By staying on Ledger, you protect your cryptos from theft, while being able to exchange them directly through Ledger Swap.
Pascal Gauthier, CEO of Ledger, said:
"The app not only brings an unprecedented level of customer experience in cryptocurrency management, but also the high level of security Ledger has brought to the market in recent years."
A new feature that should therefore delight the owners of Ledger crypto wallets who will be able to securely exchange their tokens directly from their crypto wallet, without having to waste their time transferring them to a crypto exchange.
One more advantage for this crypto wallet which therefore strengthens its position as the best crypto wallet on the market.
If you want to know more about the Ledger Nano X: click here.
TO READ ALSO: