News
The HTC Exodus 1 smartphone allows you to buy or sell cryptocurrencies!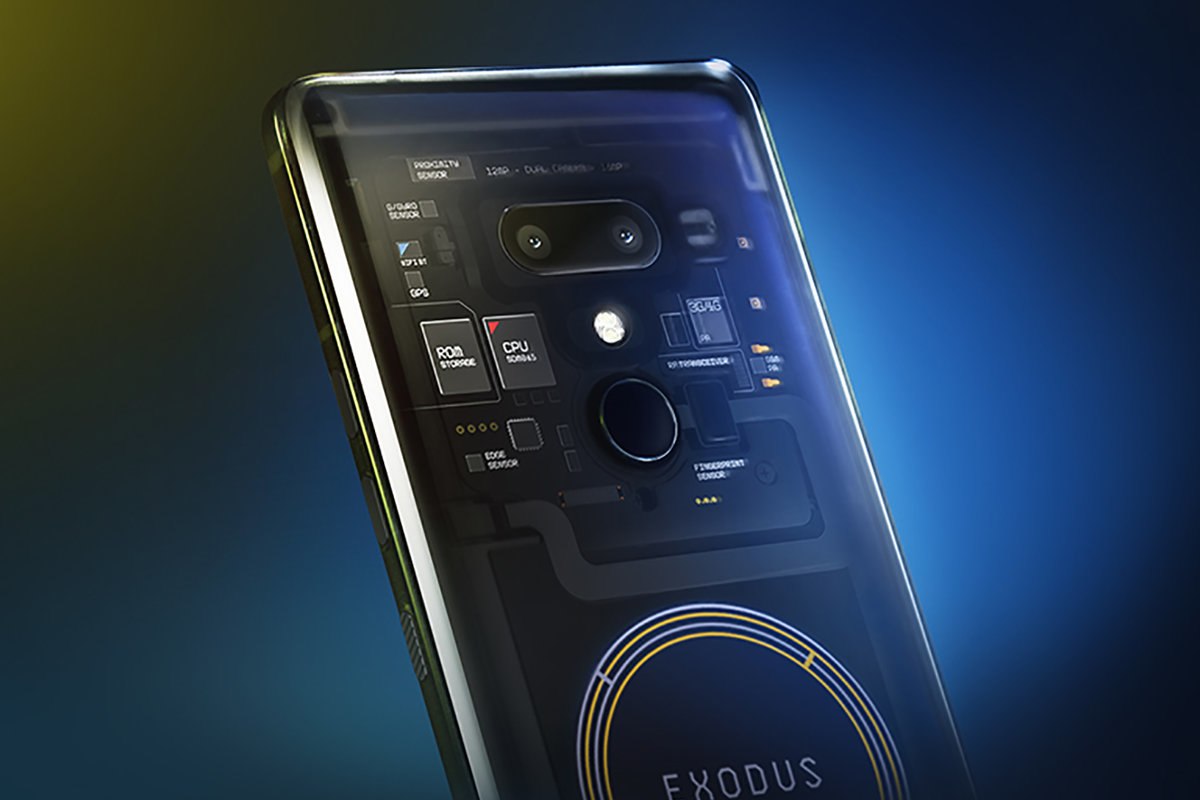 The HTC Exodus 1 smartphone allows you to buy or sell cryptocurrencies!
Electronics giant High Tech Computer (HTC) has partnered with Kyber Network's Token Exchange Solutions company to enable the exchange of cryptocurrencies for users of the Exodus 1 smartphone with integrated crypto wallet.
This was reported by the Kyber Network trading platform via a press release published on its official blog.
HTC announced in late April 2019 the release of a low-budget version of its blockchain phone, scheduled for the third quarter of 2019, which will include a complete Bitcoin node, among other features recently revealed.
Now, according to a new announcement, the company will allow the exchange of several cryptocurrencies in its Exodus 1 model through its association with Kyber Network, which provides an Ethereum-based platform for the conversion of high-liquidity digital assets.
According to the publication, Exodus 1 users worldwide will now be able to exchange more than 60 ERC-20 tokens, including the BAT tokens (BAT), Dai (DAI) and, as planned by the government. alliance, the Kyber Network Token (KNC).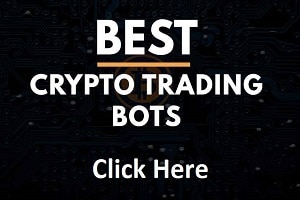 "With the integration of Kyber, EXODUS 1 users worldwide can now trade more than 60 ERC20 tokens, including KNC, BAT and DAI, directly from the Zion wallet.
This eliminates the need for users to move tokens first to third-party trading platforms.
Token exchanges are completely encrypted and can be easily tracked and verified."
With the integration of this feature, users will no longer need to transfer their tokens to external trading platforms, as they will be able to trade directly from their Zion Vault-integrated cryptocurrency portfolio.
Kyber Network also included a short video tutorial in which it explains in detail how to trade tokens in Exodus 1, which you can see below: