Blockchain
Mercedes-Benz to use Blockchain technologyy for Beijing used car market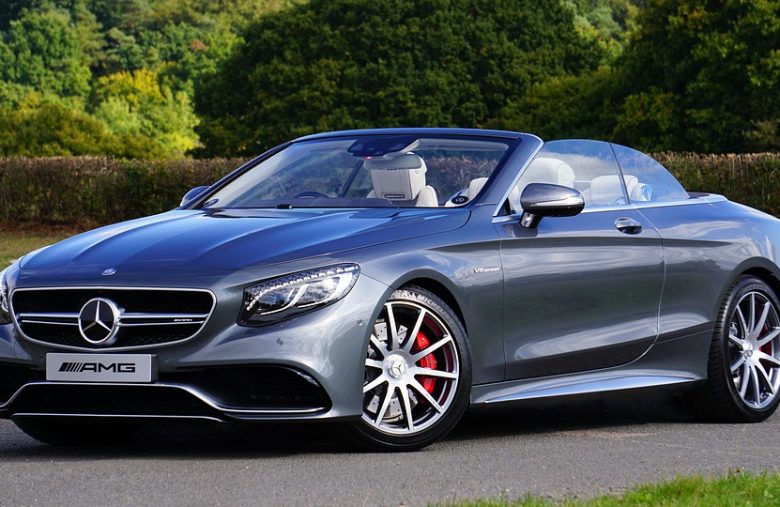 Mercedes Benz to use Blockchain technology for Beijing used car market!
The famous luxury car manufacturer will work in collaboration with PlatOn, a startup specializing in protecting the confidentiality of computer data, including car data.
PlatOn announced the partnership with Mercedes Benz company to use blockchain technology to track used vehicles on the huge Chinese used car market.
PlatOn stated this on his Twitter account:
"We are honored to be part of the @StartupAutobahn Lot 3 and to develop a tailor-made 'blockchain residual value management platform' for the Mercedes-Benz Beijing used car sector, which offers the tracking and data collection."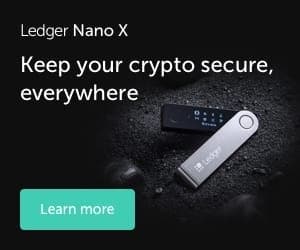 The BMBS (Beijing Mercedes-Benz Service Company) will use a blockchain database, the vehicle residual value management platform, for all types of Mercedes vehicles that will be sold.
This is not the first time that Mercedes-Benz is testing the blockchain.
Earlier this year, the company developed a blockchain prototype with Icertis to ensure consistent documentation of contracts throughout the supply chain.
Blockchain technology is therefore becoming increasingly important in businesses such as car manufacturers but also in other sectors such as supermarkets, they will blockchain technology to track certain products or food.
TO READ ALSO: