Altcoin News
In partnership with IOTA, Jaguar and Land Rover will reward drivers in cryptocurrencies!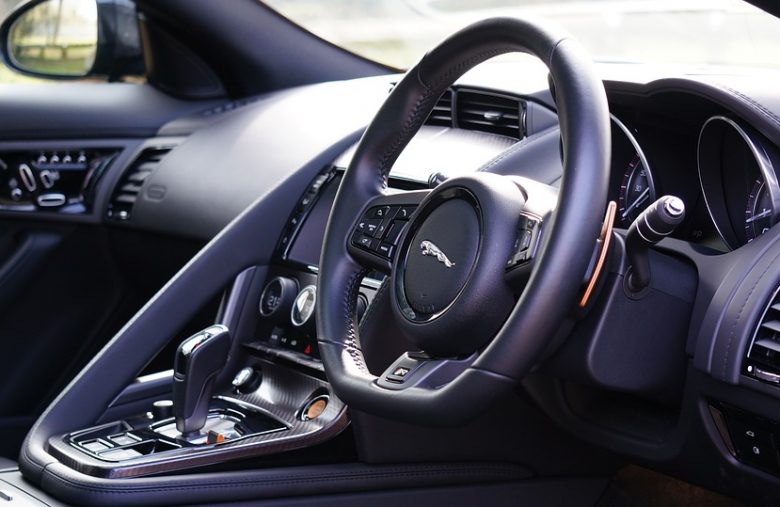 In partnership with IOTA, Jaguar and Land Rover will reward drivers in cryptocurrencies
The British automaker Jaguar Land Rover will soon allow its users to earn cryptocurrency rewards by sharing their road data.
As part of an alliance with the IOTA Foundation, Jaguar will reward drivers with IOTA tokens in exchange for their vehicles sending traffic information, such as traffic conditions or potholes, to service providers. navigation services or local authorities.
With Smart Wallet technology, earned chips can be exchanged to buy coffee or pay tolls, parking fees and electrical charges.
In addition, these smart wallets can be recharged using conventional payment methods.
Jaguar said its cars would be equipped with "Internet of Things" (IoT) sensors to provide data via IOTA's "Tangle" distributed accounting ledger.
This information would then be passed on to the local authorities.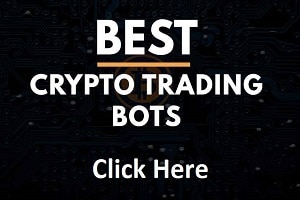 For example, automobiles could communicate if a tree blocked a road or if a car accident had occurred, in addition to providing more accurate localized weather reports.
In addition, owners of these vehicles will also receive financial compensation for the inclusion of their vehicle in the Jaguar carpool program, which allows the vehicle to be rented for short periods without the owner using it.
The pilot plan is being implemented by the Jaguar Software Engineering Center in Shannon, Ireland, and has already incorporated technology into several vehicles, including the Jaguar F-PACE and Range Rover Velar.
In this regard, Russell Vickers, Software Engineer, said:
"In the future, an autonomous car could go to a charging station, recharge and pay, while its owner could choose to participate in the economy of exchange, earning rewards by sharing useful information, such as notifying other traffic jams."
This is an important news for IOTA and cryptocurrency or blockchain technology as a whole.
We do not hear much about the IOTA project that seems to be in negotiation with big partners and this partnership with Jaguar seems to indicate that we should not forget this crypto project that has been here for quite a few years and at the top of the cryptocurrency rankings, number 15 in April 2019 on https://coinmarketcap.com/currencies/iota.
TO READ ALSO: