Blockchain
Verisart, the certification of Artwork with blockchain technology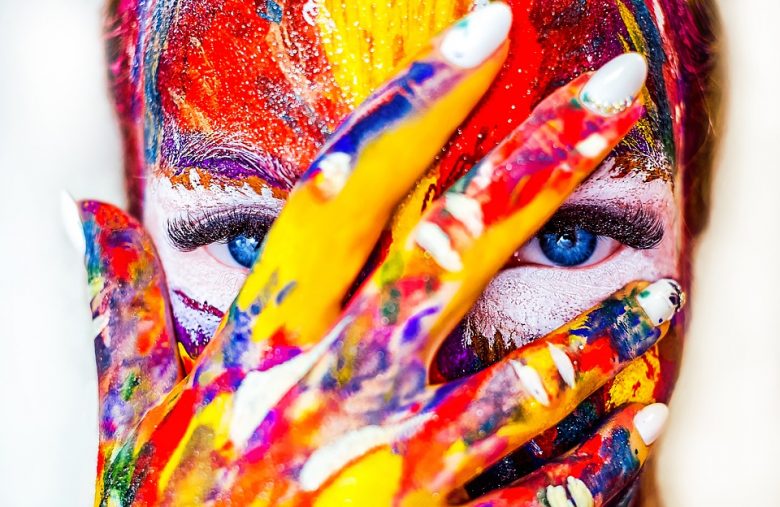 Verisart, the certification of Artwork with blockchain technology.
We were talking about work of art and painting in a recent article about the latest mural painting by Pascal Boyart, the street artist fan of Bitcoin.
In many areas, blockchain technology can be useful in the authentication or certification of products to fight against counterfeiting.
This may concern luxury products like Louis Vuitton or Vacheron Constantin, the famous luxury watch manufacturer in Switzerland, which belongs to the Richemont Group (luxury brand ranked number 2 just behind LVMH), who chose the French company Arianee to certify its watches thanks to blockchain technology.
Cardano recently announced via Charles Hoskinson that New Balance will use Cardano's blockchain technology to certify and authenticate its shoes, copied around the world, especially in China.
Or Mercedes-Benz who will use blockchain technology to control and verify its supply chains.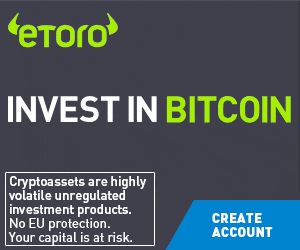 Art is equally concerned with counterfeiting and copying, sometimes museums are left with copies thinking that they were authentic artworks even after examinations by experts in works of art!
Since then, a startup has specialized in the certification and authentication of works of art and paintings thanks to blockchain technology: Verisart.
Verisart announced a financing of $2 million through a Galaxy Digital EOS VC fund, with the participation of Sinai Ventures and Rhodium.
The company provides certifications of artworks backed by blockchain technology, proving the authenticity of a work or art.

The company announced its intention to use the funds to develop its engineering team to launch "premium services" for art collectors, gallery owners and artists.
Verisart CEO and co-founder Robert Norton said:
"With this new round of funding, we're able to scale our business and ramp up partnership integrations,"
"The art world is quickly realizing that blockchain provides a new standard in provenance and record keeping."
These innovations (secure digital certificates for art and collectibles) show how blockchain technology will help many sectors in their business activity and that the blockchain is not limited to Bitcoin and cryptocurrency payments.
TO READ ALSO: