News
Major Chinese Bitcoin Mining Farm Gone in Smoke with $10 Million of Equipment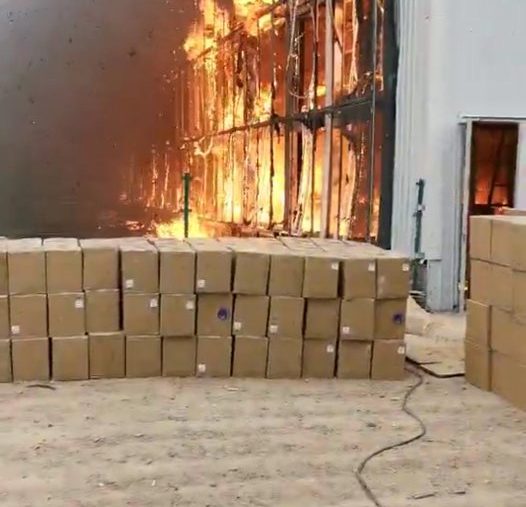 Major Chinese Bitcoin Mining Farm Gone in Smoke with $10 Million of Equipment.
The images circulated on Twitter with this video that shows this important mining farm burning.
$10 million of Bitcoin BTC mining equipment lost, gone up in smoke with this Chinese Bitcoin mining farm.
As @OGBTC already broke it, here is the real footage of a local mega farm caught on fire…

Which claimed a lost of $10M worth of mining machines pic.twitter.com/bMihmIwTNO

— Dovey Wan 🗝 🦖 (@DoveyWan) September 30, 2019
We do not know the exact location of this bitcoin mining farm gone up in smoke except for a message on Twitter mentioning a big datacenter Innosilicon.
In the same period of time that the fire of this Bitcoin mining farm lasted, people observed a slowdown of the Bitcoin blockchain network.
People reporting no block for 2 hours!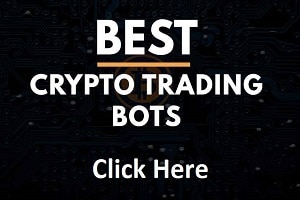 Like Antoine Le Calvez who mentions block #597,273 which was mined after 119 minutes!
Block #597,273 was mined 119 minutes after its parent.

This happened only 10 times in Bitcoin's history, last time in May of 2014.

Assuming blocks come in 10 minutes in average, this interblock time has a 0.000679% chance of occurring.

— Antoine Le Calvez (@khannib) September 30, 2019
But we do not know if there is indeed a correlation between the slowing down of the Bitcoin network, the block confirmations and the Bitcoin mining farm fire in China that ravaged $10 million in mining equipment!
This mining farm which certainly had big miners to mine Bitcoin BTC like the Antminer S5, Antminer S7 or Antminer S9, Avalonminer 741, Bitmain Antminer D3 or Dragonmint T16 to mention the best BTC Asic miners.
China, which certainly holds the monopoly in Bitcoin mining with mining pools such as Bitmain.
Bitcoin mining requires large energy capacities and significant electricity resources.
This makes the Bitcoin mining cost rather high, around several thousand Dollars depending on the price of local electricity.
Mining equipment can heat up very fast and that is perhaps the cause of this fire that quickly ravaged all the mining equipment of this Bitcoin mining farm located in China.
TO READ ALSO: