Bitcoin News
Bitmain Opens the World's Largest Bitcoin Mining Farm in Texas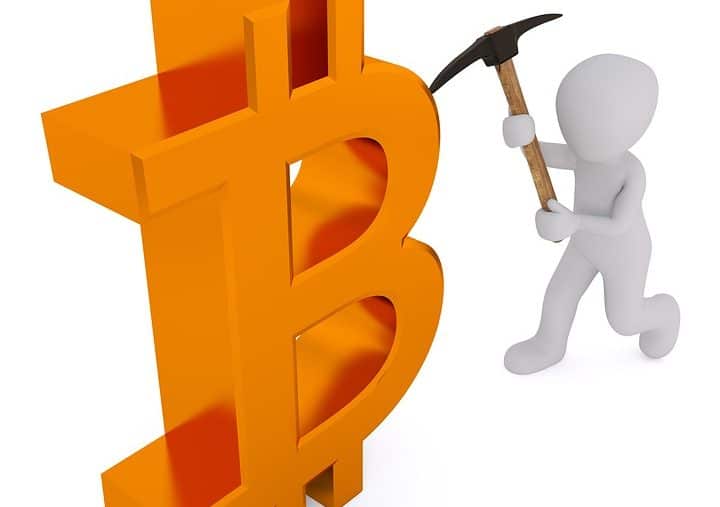 Bitmain Opens the World's Largest Bitcoin Mining Farm in Texas.
We already mentioned the Bitcoin BTC mining in another article about Peter Thiel, the co-founder of PayPal, who has just invested in a bitcoin mining farm in Texas with Layer1.
American investors who want to bring a bit of bitcoin mining back to the United States, most of Bitcoin's BTC mining being done in China.
Layer1 Bitcoin mining farm that will rely on wind power for electricity generation.
China precisely with the Chinese company Bimain opening the largest Bitcoin mining farm in the world in Rockdale, Texas.
In a press release on his blog, Bitmain announces the opening of this bitcoin mining site which will be the largest in the world in terms of power and reach 300 MW!
Project that was put in place with Rockdale Municipal Development District and DMG Blockchain Solutions, a Canadian technology company.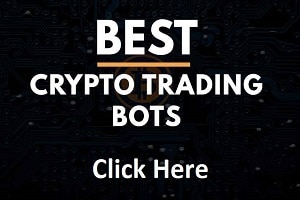 "We are excited to launch this facility, which is important for Bitmain's global expansion plans. Texas' stable and efficient energy resources are essential to the inevitable growth scale of the cryptocurrency mining industry," said Clinton Brown, Rockdale project manager for Bitmain.
The construction of the first 25 MW of the mining farm, on a site belonging to Aluminum Company of America, Alcoa, began in 2018.
Bitmain indicates that it will continue to build this mining farm until it reaches 300 MW, making it the largest Bitcoin BTC mining farm in the world.
The biggest bitcoin mining farm that will be in the United States and not in China as one would have expected from a Chinese company precisely.
Even if most of the bitcoin mining is done today in China (60%).
Bitmain is the leader in Bitcoin mining in the world but also in the manufacture of Bitcoin mining equipment including BitMain AntMiner S9, AntMiner BitMain S7, AntMiner BitMain S5, BitMain AntMiner D3.
"This mining facility marks a major step in the development of the mining farm industry. We are proud to partner with Bitmain, the industry's leading innovator," said Sheldon Bennett, DMG's Chief Operating Officer, who will manage and operate the Rockdale Bitcoin Mining Farm.
To power this gigantic Bitcoin mining farm, Bitmain buys energy directly from the Electric Reliability Council of Texas (ERCOT), which operates the Rockdale, Texas, power grid.
Bimain also indicated that it will partner with schools in the region to provide education and training on blockchain technology and Bitcoin cryptocurrency mining operations.
18 million Bitcoins have already been mined, so there are 3 million Bitcoin BTC to be mined by 2140!
TO READ ALSO: