News
Ethereum mining discovered at an Italian airport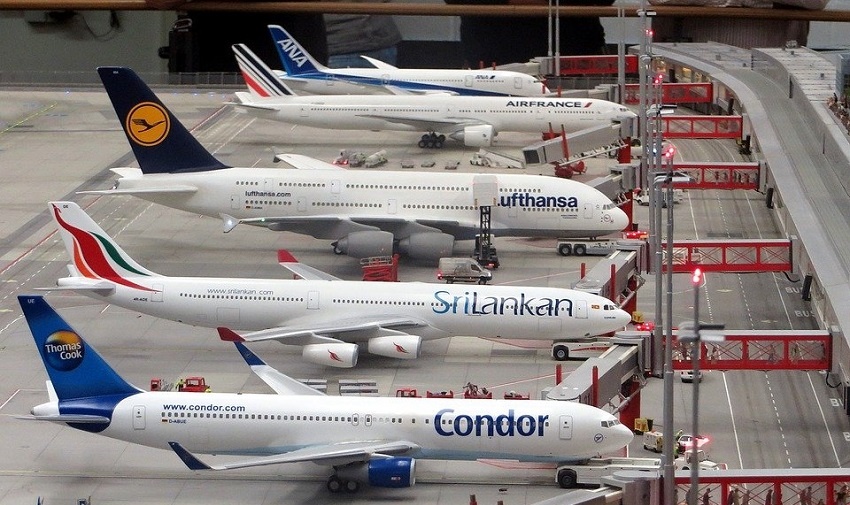 Mining Bitcoin BTC, Ethereum ETH, or other cryptocurrencies can cost a lot in electricity.
It can therefore be tempting for a person to find a suitable solution not to pay for the electricity needed for crypto mining.
Cryptocurrency mining that can pay off big if you are well equipped and supplied with electricity.
An employee at an Italian airport therefore installed mining software using the computer network at Lamezia Terme international airport in Calabria, in southern Italy.
Illegal Ethereum mining within the airport's computer network which was installed by a 41-year-old technician in charge of the IT infrastructure at Reggio Calabria Airport.
Information revealed by the Italian television channel RAI, the postal police of Reggio Calabria and Catanzaro indicates that the Ethereum miner has thus endangered the security of the airport with his illegal installation.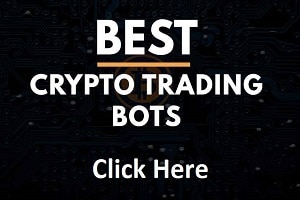 The ETH cryptocurrency miner worked for the Sacal company in charge of the airport's computer network.
Other employees noticed anomalies and called in the border police, who had requested the intervention of cybercrime experts from the Postal Police.
Investigators, with the collaboration of the airport authorities, analyzed the partitions of the computer network inside the hub, discovering the presence, in two different technical rooms, of an Ethereum mining farm.
Ethereum "mining rigs" which therefore used the airport's electricity to mine ETH tokens.
A video from RAI reveals this Ethereum mining farm which gathered many mining rings in this computer room.
The investigations made it possible to examine the IP addresses associated with the installed machines, to identify the site of the Ethermine pool and to trace this employee who was therefore illegally mining cryptocurrencies in the airport grounds.
The authorities only had to watch surveillance cameras to find out who was taking care of these Ethereum mining machines.
An employee who may have to pay for the electricity they used with their ETH mining array installation.
In various articles, we have discussed similar cases of illegal cryptocurrency mining, such as a facility that stole a million dollars in electricity to mine Bitcoin.
Automate your Ethereum trading with the

best crypto trading bots

:

Click here

 to find out more.
TO READ ALSO: