News
A Bitcoin mining farm discovered in the premises of a branch of the railways in Ukraine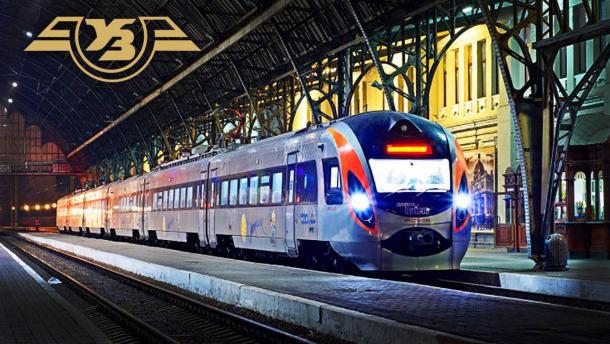 A Bitcoin mining farm discovered in the premises of a branch of the railways in Ukraine.
What's more convenient to find electricity easily and use electricity from the national railways to power a Bitcoin mining farm.
This was done by the employees of a branch of the Ukrainian Railways (Укрзалізниця) in Lviv, Ukraine.
In an official press release, the Ukrainian Railways explain that during an inspection of the premises of the Lviv branch, the agents discovered with astonishment a crypto mining farm that was mining Bitcoin BTC with electricity from the company.
Oleg Nazaruk, director of the Department of Economic Security and Information Security of the Ukrainian Railways, said:
"During the inspection of the premises where the farm was located, more than 100 computer equipment generating Bitcoins were identified.
The aforementioned equipment was connected to the Ukrzaliznytsia power grid.
The estimated amount of losses since the beginning of the year is 1 million UAH."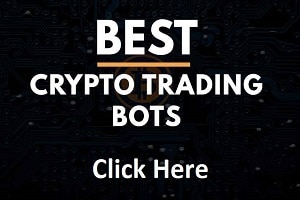 The report also recalls that the issue and circulation of cryptocurrency on Ukrainian territory is prohibited.
In 2018, employees of a nuclear power plant in Ukraine were also using electricity generated by the nuclear power plant to mine Bitcoin BTC.
The power of a nuclear power plant serving a Bitcoin mining farm, the dream for a cryptocurrency miner.
A BTC mining farm that was also discovered by the management of the nuclear power plant in Yuzhnoukrainsk.
TO READ ALSO: