Altcoin
Litecoin announces the LiteWallet, a crypto wallet dedicated to the LTC token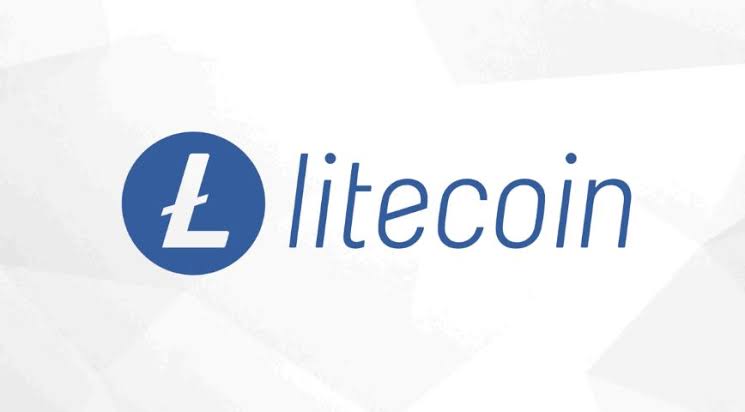 Litecoin announces the LiteWallet, a crypto wallet dedicated to the LTC token.
The Litecoin Foundation made the announcement on its website, the LTC Litewallet is a new version of the Loafwallet.
Litecoin has improved the LTC Loafwallet and has also changed its name to better match its crypto wallet activity dedicated to the LTC token.
For Litecoin, it's the best LTC crypto wallet for Android and IOS.
Litecoin LTC which is a historical cryptocurrency alongside Bitcoin BTC and Ethereum ETH.
One of the important features added to the Litewallet is the Buy Litecoin option, which allows you to buy LTC directly.
The other function is to donate to the Litecoin Foundation, a small amount of 0.009Ł.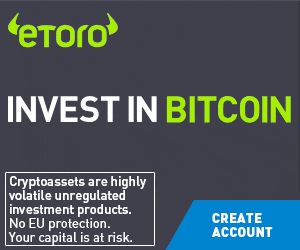 Charlie Lee, founder of Litecoin and General Manager of the Litecoin Foundation, said:
"LoafWallet has played an important role in how individuals and businesses buy, store and process Litecoin."
"We look forward to LiteWallet, which will make day-to-day interaction with Litecoin even easier by previously known methods."
A simple and effective design has been integrated into the new Litewallet to meet the expectations of users.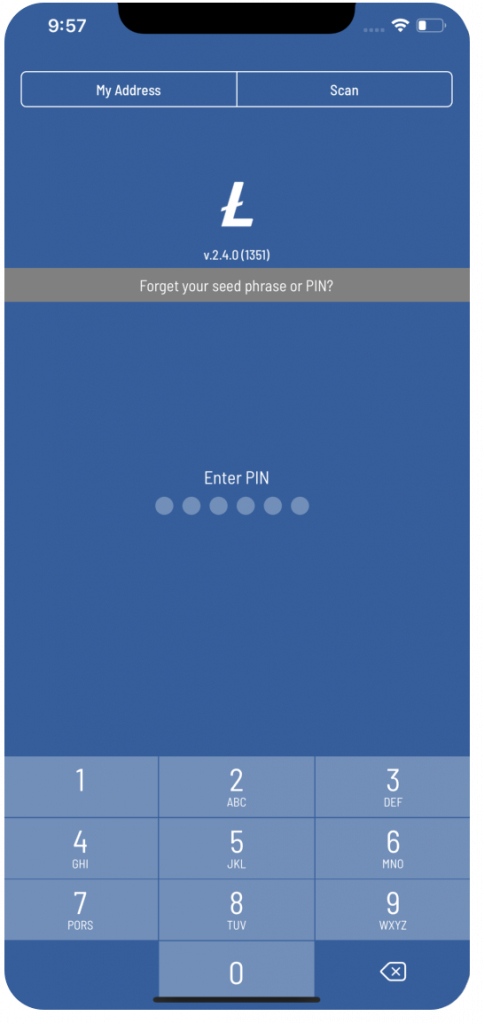 "As the Litecoin Foundation continues to grow and recognition of brands and names becomes an important part of mass adoption, we needed a simpler way to share the application with the general public," said Kerry Washington, the project's leading mobile developer.
A crypto wallet that will certainly appeal to Litecoin LTC fans.
If you want to download the Apple IOS version of Litecoin LiteWallet: Click here.
TO READ ALSO: