News
Atari will integrate Litecoin (LTC) as payment method for its token and Bitcoin casino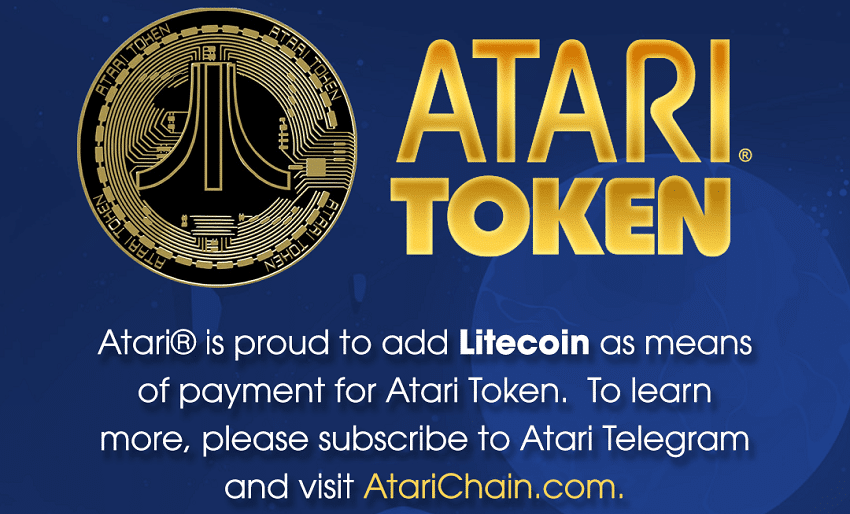 The famous gaming company Atari (Centipede, Asteroids), has announced the integration of the cryptocurrency Litecoin (LTC) into its rapidly developing ecosystem.
As mentioned in a previous article, Atari plans to launch the Atari token but also a Bitcoin casino.
Thus, by integrating LTC cryptocurrency as a means of payment, it will therefore be possible for any Atari user to pay in Litecoin to buy the Atari Token, access the gaming platforms and the Atari Casino or to buy the new Atari VCS game console.
Atari has a lot of development projects focused on cryptocurrency and blockchain, with the launch of its Atari token or its Bitcoin casino.
Fred Chesnais, CEO of Atari, said: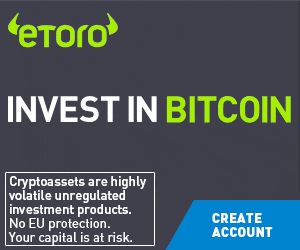 "We are pleased to have Litecoin as payment for sales of Atari tokens. Litecoin's ease of use and low transaction costs make it a perfect tool for use alongside the Atari token and other projects."
Charlie Lee, founder of Litecoin, said:
"Many of us remember growing up playing Atari games. It's great to see Litecoin being used in different ways within the Atari ecosystem, from purchasing the new Atari VCS game console to using it as a way to invest in Atari tokens.

The Litecoin Foundation is thrilled to see the possibilities a partnership like this can have not only for litecoin and cryptocurrencies, but also for the gaming industry and Atari's permanent fans."
I became a software engineer b/c I loved video games and learned to program at a young age. I have fond memories of my first game console, the Atari 2600.

I'm excited about this partnership with @atari and soon the ability to preorder the Atari VCS with LTC! 🕹️#PayWithLitecoin https://t.co/iMjhpJcJsh

— Charlie Lee [LTC⚡] (@SatoshiLite) May 19, 2020
Litecoin does indeed have the advantage of having low transaction fees when making payments or transfers in LTC.
Atari is clearly betting on its legendary brand and fame to launch its crypto casino accompanied by its own token, the Atari Token.
TO READ ALSO: