Altcoin News
Litecoin LTC crypto wallets signed by Charlie Lee auctioned by the Litecoin Foundation
Litecoin LTC crypto wallets signed by Charlie Lee auctioned by the Litecoin Foundation.
22 Litecoin crypto wallets Ballet edition signed by Charlie Lee, the founder of Litecoin, are auctioned by the Litecoin Foundation, the funds raised going to the foundation.
Check out this auction for #1-21 and #84 @BalletCrypto Litecoin wallets signed by Charlie Lee @SatoshiLite.

All proceeds from this auction will go to the Litecoin Foundation.https://t.co/aXdsosiz1J pic.twitter.com/EgWrZIZNlT

— Litecoin Foundation (@LTCFoundation) November 13, 2019
Each Litecoin wallet has an identification number, numbers range from 1 to 21 and number 84, the first LTC wallet has the reference AA060001.
The Ballet website indicates this regarding these crypto wallets:
"REAL is Ballet's first product.
It is a non-electronic physical currency cryptocurrency portfolio that supports multiple currencies and offers 100% offline cold storage.
It is available in a variety of finishes, each with a different primary part, allowing for direct deposits."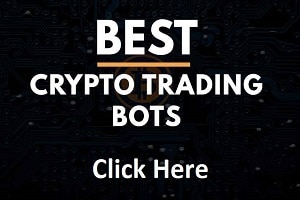 The crypto wallet offers a mobile app on Android and iOS, no KYC procedure required.
It can currently store 23 different cryptocurrencies so the main ones like Bitcoin BTC, Ethereum, Litecoin LTC, Ripple XRP, …
Litecoin recently announced the launch of the Litecoin Litewallet, a new version of the Loafwallet.
If you are a fan of Litecoin LTC and Charlie Lee, this is the opportunity to acquire a Litecoin wallet signed by Charlie Lee himself.
TO READ ALSO: