News
Crypto startup Ledger raises $380 million for a valuation of $1.5 billion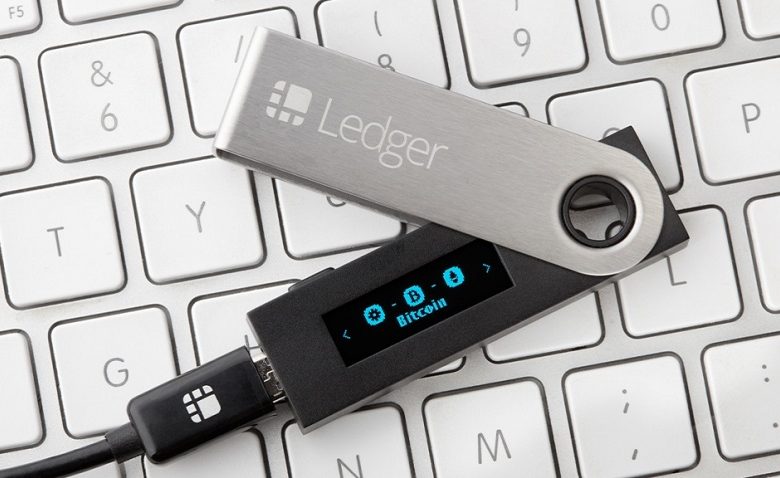 With this fundraising of 380 million dollars, the crypto startup Ledger is now valued at more than 1.5 billion dollars and thus becomes the 15th French unicorn.
It was the CEO of Ledger, Pascal Gauthier, who announced it on Twitter, giving the details of this Series C funding round led by the American 10T, a new investment fund specializing in crypto companies, created by Dan Tapiero.
Among the investors are Tekne Capital, Uphold Ventures, Felix Capital, Inherent, Cathay Innovation, Draper Associates, DCG, Korelya Capital and Wicklow Capital, iAngels Technologies and Financière Agache from Groupe Arnault.
This just in
👇@Ledger has completed a $380 million Series C fundraising valuing the company at more than $1.5 billion. 🦄

— Pascal Gauthier (@_pgauthier) June 10, 2021
Founded in 2013, Ledger previously raised $8.3 million and $75 million in Series A and Series B funding rounds, respectively.
Ledger CEO Pascal Gauthier said: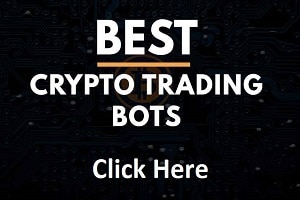 "This Series C fundraiser marks Ledger's transition from a leading digital asset security company to being a secure gateway to the entire digital asset ecosystem. This industry is quickly becoming mainstream and reshaping the entire financial sector and beyond."
A company of 360 employees, Ledger will be able to consolidate its position as the world leader in secure hardware crypto wallets, its Ledger Nano X crypto wallet is certainly the best at the moment to protect its Bitcoin and cryptocurrencies from hackers.
With this $380 million fundraiser, Ledger says some of the funds will be used to innovate its hardware products.
The company also plans to develop decentralized finance (DeFi) services and expand its business capabilities.
A portion of these funds will also be invested in its proprietary operating system.
While some European investors participated in this fundraising, the CEO of Ledger regrets the lack of involvement of the European ecosystem in the financing of this type of technology company.
"Despite the will of the executive in France, which supports Next 40 players, the European ecosystem is not yet ready to support its large growing technology companies," he said.
However, this fundraising illustrates the interest of investors in the French crypto startup.
Dan Tapiero, Founder and CEO of 10T Holdings, commented:
"We believe Ledger is the #1 security company and #1 brand in the cryptocurrency/blockchain space. We see a great future for its new lines of business and expect it to become one of the very few dominant companies in the ecosystem."
France is therefore fortunate to have a leading crypto startup in its sector, a position that it should consolidate in the future thanks to this significant new financial contribution.
TO READ ALSO: