Blockchain News
PayPal makes its first investment in a Blockchain Startup!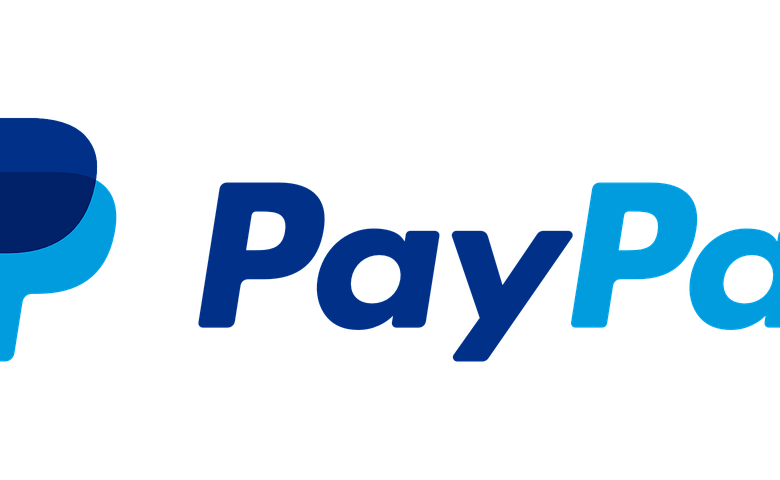 PayPal makes its first investment in a Blockchain Startup!
PayPal's online payment company has invested in a blockchain company dedicated to providing users with better control over their digital identity.
This was announced by Forbes on April 2, 2019.
The startup in question is Cambridge Blockchain, which strives to give people a way to own their identity online without going through intermediaries like Facebook, "in the same way that Bitcoin allows its users to store value without a bank."
This is the first time PayPal has invested in an element related to blokchain technology.
This investment is an extension of the Series A financing cycle, which was raised for the first time in May 2018 to a total of $7 million.
While neither PayPal nor Cambridge Blockchain has revealed the extent of the investment giant's investment, recent submissions to the US Securities and Exchange Commission revealed that Cambridge Blockchain had raised 3.5 million Dollars of capital during the last nine months since May 2018.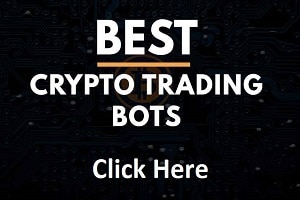 The press release suggests that PayPal is currently exploring the possibilities of using the Cambridge Blockchain platform to allow its users to demonstrate who they are without any security issues.
In this regard, an anonymous PayPal spokesperson said, "We have invested in the Cambridge Blockchain, as it applies blockchain to digital identity in a way that we believe could benefit financial services companies , including PayPal."
Cambridge Blockchain has joined key players such as Microsoft, IBM, Mastercard and Accenture to collaborate under the umbrella of a non-profit organization called the Decentralized Identity Foundation.
According to Forbes, Cambridge Blockchain will use Series A and R & D expansion funding, as well as expand its staffing in Boston, Paris and Beijing, the latter aiming to develop several projects with Foxconn.
TO READ ALSO: