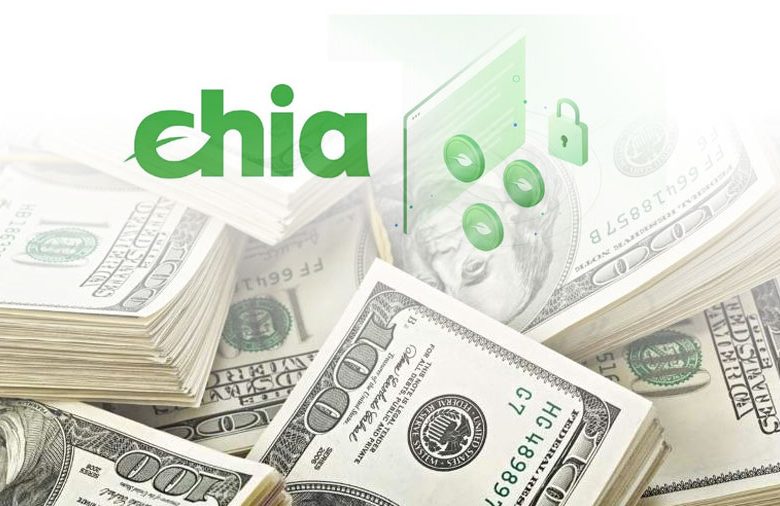 The Chia Network blockchain project announced that it raised $61 million in a Series D funding.
— Chia Project (@chia_project) May 24, 2021
Among the investors who participated in this funding were Andreessen Horowitz (a16z), Richmond Global Ventures, Naval Ravikant AngelList, Breyer Capital, Slow Ventures, Cygni Capital, Collab + Currency, DHVC and True Ventures.
In a previous article, we talked about the cryptocurrency CHIA, whose mining causes shortages of SSD hard drives.
CHIA Network was founded in 2017 by Bram Cohen, founder of the BitTorrent network.
Unlike Bitcoin or Ethereum which rely on proof of work to validate its network transactions, Chia is based on a proof of spatiotemporal consensus algorithm.
Solid state drives (SSD) or hard drives (HDD) are used to store data related to the mining of CHIA cryptocurrency.
Gene Hoffman (former founder and CEO of eMusic.com and Vindicia), CEO of Chia Network, said: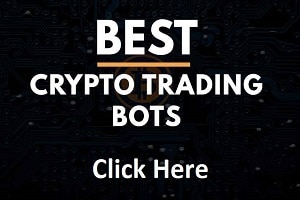 "We want to make digital currency easier to use than cash"
He also mentions IPO and stock market ambitions for this blockchain project:

"Our goal has always been to go public relatively quickly, as this will significantly clarify our regulatory environment and allow clients to use currencies to hedge public market volatility, which is different from other tokens."
In the midst of debating the polluting aspect of high-power crypto mining, Chia sees itself as environmentally friendly, as its storage-based network uses much less power than traditional GPU miners.
The mining of the crypto CHIA is therefore puzzling but this blockchain project however succeeds has attracted the attention of investors who have just placed $61 million there, bringing the valuation of the crypto project Chia to $500 million, reports Bloomberg.
With this fundraiser, the company plans to hire staff and become a payment method for financial services companies, government and other institutions.
The CHIA price is up at 834 dollars, this cryptocurrency is available on Huobi, OKEx and Gate.io.
TO READ ALSO: