News
Kryll crypto trading bots launch new trading terminal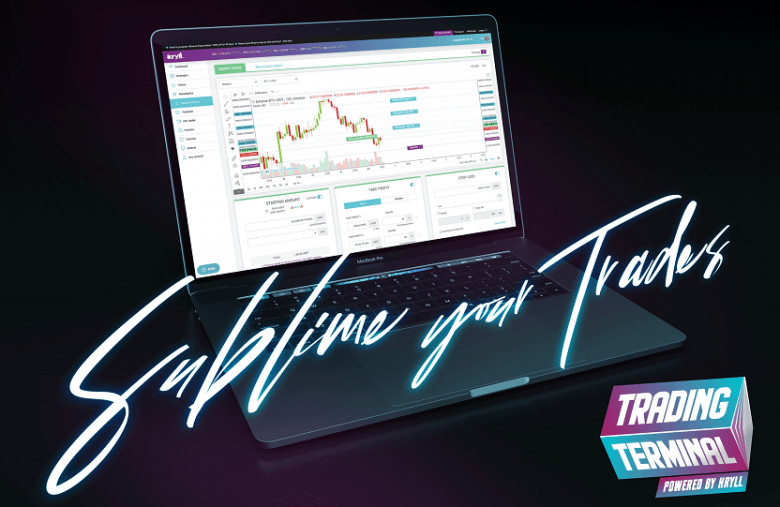 Leader in crypto trading bots and Bitcoin robots, Kryll continues to innovate and offer new trading tools on its platform.
It has just launched a new Trading Terminal for the spot market, a tool that replaces the Smart Trading interface by offering new options and functions for traders.
One of the main advantages of the Trading Terminal is that it allows you to place orders on a crypto exchange such as Kraken directly from your Kryll account, without the need to log in.
A more powerful trading terminal which should meet the expectations of the ever-increasing number of traders using crypto trading bots.
Among the features of this new Trading Terminal: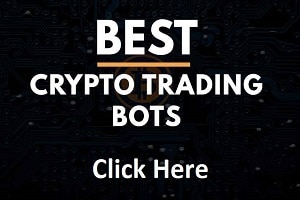 Up to 5 Take Profits (fixed or percentage), this allows you to make gains in successive stages.
Trailing Profit.
Trailing on TP.
Stop-Loss, in order to manage price drops effectively.
Trailing Stop-Loss.
Stop-Loss Timeout.
Entry Price Limit, market or stop order.
Graphic editing of the TP/SL, an option that allows you to adjust your settings, in a very intuitive way.
Possibility to share your trades with the community thanks to the Smart Link and to monetize your calls.
For people wishing to do automated crypto trading but who do not have technical analysis skills, Kryll also offers copy trading on its marketplace where professional traders provide their most profitable Bitcoin and crypto trading strategies.
In a growing automated crypto trading market, crypto exchange BitMEX recently announced that it has invested in Kryll.
If you want to know more about Kryll or to test their crypto trading bots as well as their new Trading Terminal, visit their website: click here.
TO READ ALSO: