Exchange News
Ethereum ETH2 staking starts on Coinbase with an interest rate up to 6%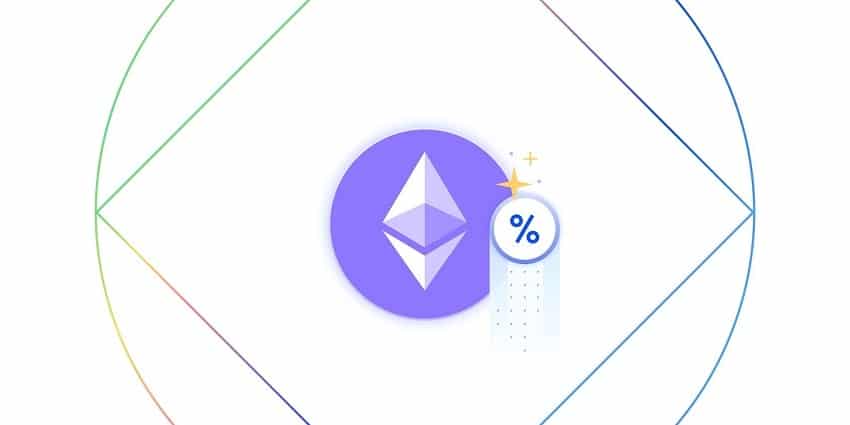 Last February, Coinbase announced it was launching a waiting list for customers who wanted to do Ethereum ETH2 staking as soon as it became available on the now publicly traded US trading platform.
Coinbase has just announced the official launch of Ethereum ETH 2.0 staking, people on the waiting list will be gradually integrated into the ETH staking platform, says Coinbase in its official statement.
The crypto startup also indicates that the interest rate for Ethereum staking on Coinbase can go up to 6%.
If this rate of return for Ethereum staking is interesting, it is much lower than the competition like Binance Staking or Kraken Staking.
Indeed, as we have covered in different articles, Binance has launched Ethereum staking on its platform with an interest rate that can go up to 20%, as indicated by the crypto exchange on its crypto staking interface.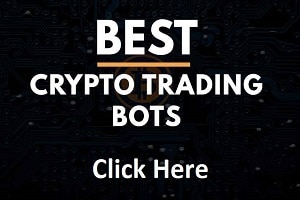 Kraken also offers Ethereum ETH 2.0 staking with an interest rate ranging from 5 to 17%.
The crypto exchange also offers attractive interest rates for staking other cryptocurrencies like Polkadot, Kusama or Flow.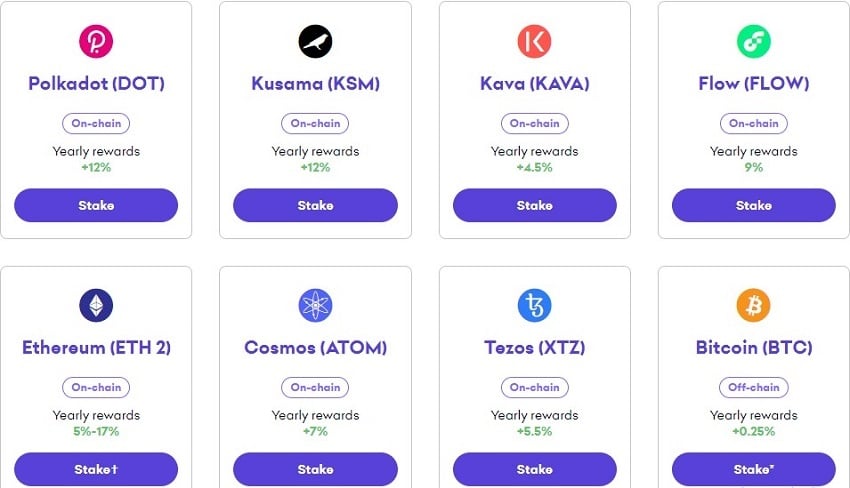 Coinbase, with a 6% maximum rate of return for Ethereum staking, is therefore very far from the competition in this rapidly developing sector.
Crypto staking makes it easy to earn money with your cryptocurrencies, by staking them in order to generate regular passive income.
Less stressful than cryptocurrency trading, crypto staking is attracting more and more individuals who discover interest rates much higher than the rates offered by traditional banks.
Users who are already registered with Coinbase will certainly be seduced by the offer of the crypto exchange where their ETH tokens are stored.
If you have not yet taken the step of Ethereum staking, then look on Binance or Kraken to benefit from much higher interest rates for Ethereum ETH 2.0 staking.
An Ethereum price currently around $2300 on Kraken.
TO READ ALSO: