Exchange News
Kraken launches TRON (TRX) staking that can earn up to 9% interest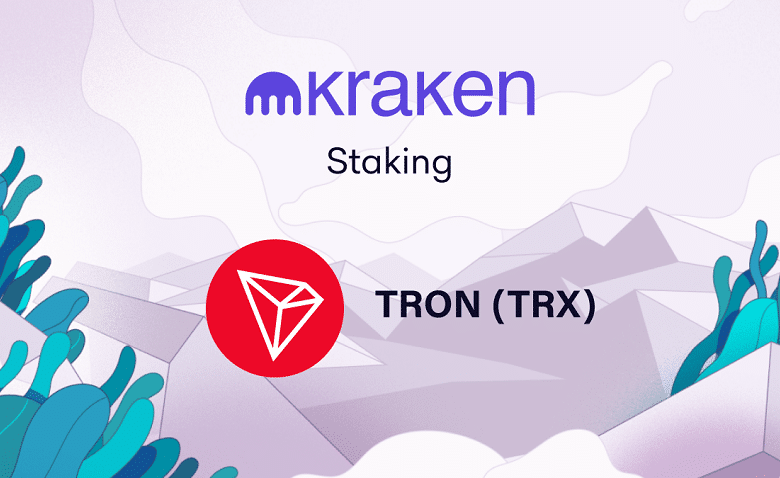 With a sluggish Bitcoin (BTC) price and crypto market, cryptocurrency staking can be an effective alternative solution to earn money and generate passive income even when cryptocurrency prices drop.
The interest of staking being that there is no stress of trading, your cryptocurrencies put in staking bring you fixed interest indicated by the platform, no bad surprise therefore, you generate a guaranteed passive income which is paid directly on your crypto account.
Interest rates which can be very interesting and which yield much more than a savings account in a bank!
Kraken just added a new cryptocurrency to its staking offer and launched the staking of Tron (TRX) cryptocurrency which can yield up to 9% interest!
As a reminder, TRON is a blockchain platform compatible with smart contracts where developers can deploy their own decentralized applications (dApps).
The network has its well-known cryptocurrency, TRX, which can be staked in order to earn interest as is now possible on the Kraken platform.
Along with the launch of TRX staking, Kraken has also just listed Akash Network (AKT) cryptocurrency.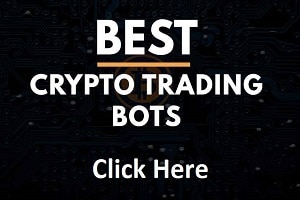 The crypto exchange offers other interesting crypto staking offers such as Polkadot (DOT) staking with 12% guaranteed interest, Kusama (KSM) staking with 18% interest, or KAVA staking with 23% APY!
You can also do Ethereum ETH 2.0 staking with 4-7% interest; Solana (SOL), Cardano (ADA), Cosmos (ATOM), Tezos XTZ and FLOW staking are also available.
The crypto exchange Kucoin also offers interesting crypto staking offers: click here to find out more.
If you want to learn more about TRON staking on Kraken, just visit their website: click here.
TO READ ALSO: