Altcoin News
FLOW cryptocurrency listed on Kraken on January 27, 2021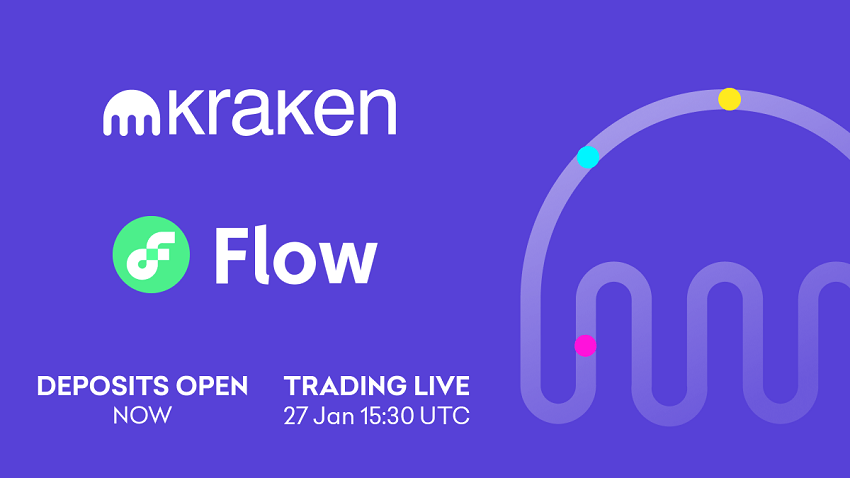 Listings on Kraken are rather scarce, with the crypto exchange choosing solid projects when it adds new tokens available for trading on its platform known for its reliability and security.
Kraken therefore lists the FLOW cryptocurrency on January 27, 2021 at 3:30 p.m. UTC.
The trading pairs are:
FLOW/USD
FLOW/EUR
FLOW/GBP
FLOW/XBT
FLOW/ETH
FLOW is the native blockchain token of the same name which we have already talked about on our site, a blockchain dedicated to NFT games and tokens.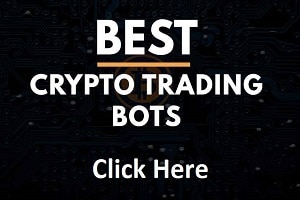 The team behind Flow is Dapper Labs, the company that created the famous game CryptoKitties on the Ethereum blockchain, its launch had actually saturated the blockchain following its immediate success with the general public.
The new Flow blockchain therefore aims to remedy these saturation problems by offering a blockchain adapted to crypto games and which allows a large number of fast transactions.
Beyond the CryptoKitties game, Dapper Labs has assembled a list of partners including leading brands and game developers like the NBA (the NBA Top Shots game), UFC, Samsung, Warner Music, Ubisoft and many more.
Restrictions on FLOW token trading
FLOW trading is not available in the United States or Canada.
ICO FLOW tokens cannot yet be redeemed in trading as they are subject to a one-year network holding period during which they are not transferable.
On the other hand, users of the trading platform can deposit FLOW rewards earned elsewhere to trade on Kraken.
A FLOW price that should benefit from the announcement effect of this listing on Kraken.
To trade on Kraken, just open a free account: click here.
TO READ ALSO: