Blockchain News
HTC will launch a new generation of blockchain phones before 2020!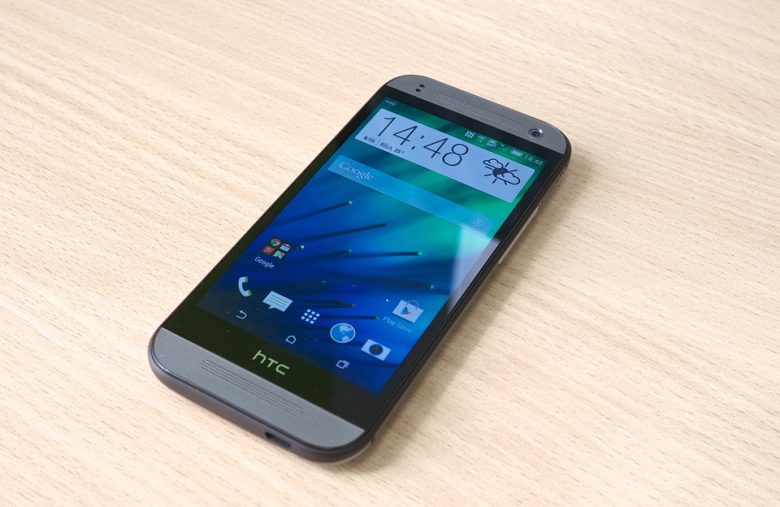 HTC will launch a new generation of blockchain phones before 2020!
HTC Corporation, the Taiwanese manufacturer of smartphones, plans to release a new version of its smartphone, Exodus, centered on blockchain, before the end of 2019.
The project is part of the company's efforts to increase sales of smartphones while continuing to expand its blockchain ecosystem.
The company launched last year the first blockchain smartphone, called Exodus.
In addition to the high-end specifications and the transparent back cover, it had a wallet containing crypto-currencies, located in a "secure enclave" separate from the operating system.
On the new generation of Exodus, decentralized HTC manager Phil Chen said that in addition to supporting the management of cryptocurrencies and related transactions as well as the previous generation's custom electronic wallet, the new phone would extend its blockchain applications to include other areas such as navigation, messages and social networks.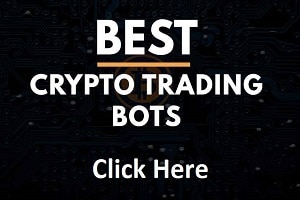 These new blockchain communications applications will be based on peer-to-peer connections, rather than being routed through the cloud as in the handset of the previous generation, Chen said.
On the other hand, the director of the decentralized company HTC, said the number of sales of Exodus met the expectations of the company, so it made sense to renew the range.
He also said that in addition to Bitcoin and Ethereum users, the HTC Exodus had generated some demand from new startups related to cryptocurrency transactions.
It is therefore possible that this new version will focus more on businesses than on users.
Chen also spoke of the success of centralized consumer applications, such as the Uber taxi service and the Airbnb hosting booking site, which are a model for the emerging blockchain sector and decentralized technologies.
We are witnessing a race on blockchain phones and smartphones including Samsung who released its new Samsung S10 equipped with a crypto wallet but does not accept Bitcoin coins.
All major smartphone manufacturers will gradually release their blockchain smartphone equipped with a cryptocurrency wallet.
Other big competitors like Huawei, Lenovo, Oppo, Sony, are still to reveal their blockchain smartphones.
And the Apple Iphone, will it get an integrated crypto wallet soon?
TO READ ALSO: