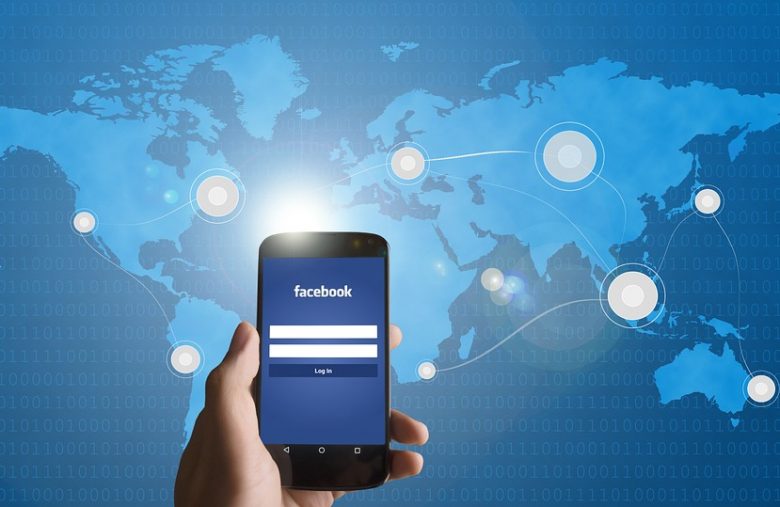 Facebook acquires its first Blockchain Startup!
Facebook has made its first acquisition of a Blockchain Startup , the company Chainspace, specializing in the development of smart contracts, founded by researchers from University College of London.
According to the Cheddar news site, Facebook has not only bought the company, but has also hired its work team, which will be headed by Mark Zuckerberg's executive – and former PayPal president – David Marcus.
Chainspace specializes in developing a decentralized system of smart contracts that facilitate payments and other services with blockchain technology.
As described in the company's white paper published in 2017, the authors expressed their intention to create "a distributed general ledger platform to handle transactions with high integrity and transparency in a decentralized system".
A platform to improve payments.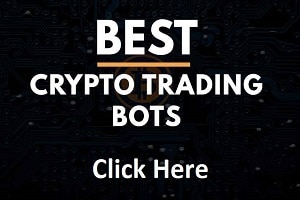 One of Chainspace's goals is to improve transaction speed with blockchain technology, which currently operates more slowly than other platforms such as Visa.
In addition, they sought to expand their services to other areas such as surveys.
For this, Facebook's blockchain group proceeded to the acquisition in a silent way.
And although she acquired Chainspace as a company and as a team, she did not acquire its technology.
The project remains a mystery, because Facebook does not intend to report on it, with the exception of a company spokesman who confirms the hiring of the staff of the startup:
"Like so many other companies, Facebook is exploring ways to harness the power of blockchain technology, and this new and small team is exploring many different applications – we have nothing left to say."
A possible Facebook cryptocurrency?
Facebook was planning to launch its own cryptocurrency to facilitate digital transactions for its users.
The Facebook company could develop a WhatsApp stablecoin allowing users of the communication platform to send themselves money.
Facebook users are also victims of cryptocurrency scams.
Elements that can only lead Facebook to engage in cryptocurrency if it does not want to miss the train.
The easiest way is for a company like Facebook that has a lot of money to spend is buying a Crypto startup like Chainspace.
Although there is not much new information to add in this regard, this acquisition confirms Facebook's desire not to be left behind in one of the most burgeoning technologies in the digital world: blockchain technology and cryptocurrency!
TO READ ALSO: