News
Samsung has added Bitcoin support to its Blockchain Keystore!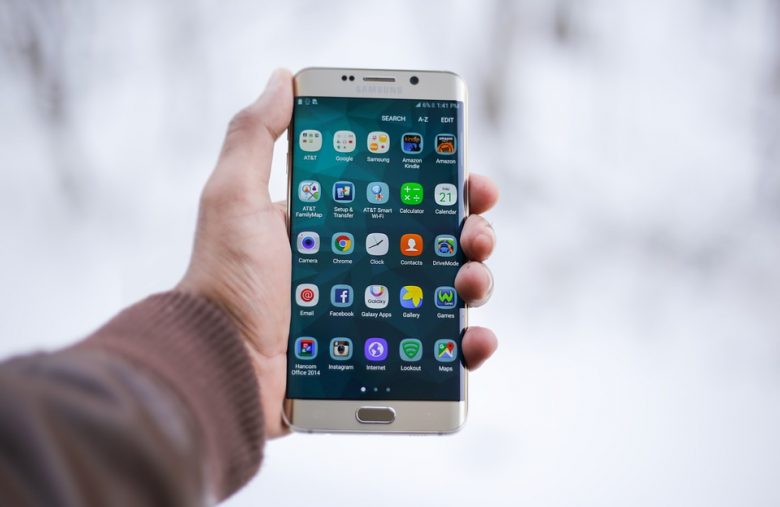 Samsung has added Bitcoin support to its Blockchain Keystore!
The models included by Samsung are S10e, S10, S10 + and S10 5G, as well as the Note10 and Note10 + devices.
Samsung did not stop talking about its blockchain projects in press headlines with its Blockchain ads.
Today it has just announced news that most of the crypto community expected: it managed to integrate Bitcoin (BTC) functionality into its Blockchain-enabled smartphones.
This new offer is produced six months after the sale of its Galaxy S10 Blockchain phone began, which includes a "Blockchain Keystore" that offers cryptocurrency storage and transactions for ether (ETH) and related ERC-20 tokens , but that set aside Bitcoin.
However, it now compensates for that exclusion. The South Korean technology giant has now included Bitcoin in the development kit (SDK) for several S10 models (S10e, S10, S10 + and S10 5G), as well as Note10 and Note10 + devices.
The SDK allows Android devices to link Blockchain addresses to the Blockchain Keystore, sign cryptocurrency transactions and verify the status of the Keystore.
Only some countries…
Bad news for our Latin American readers: they will have to wait.
The Blockchain features of phones are still only currently available in limited countries: the United States, Canada, Germany, South Korea, Spain, Switzerland and the United Kingdom.
For now, Samsung lists 17 dapps in its Keystore, and is also developing its own blockchain based on Ethereum, indicating that it could launch its own token.
This is a breakthrough in the massive adoption of crypto and Bitcoin.
Samsung is one of the world's leading smartphone makers and will potentially put cryptocurrency in the hands of millions of people.
Related Articles: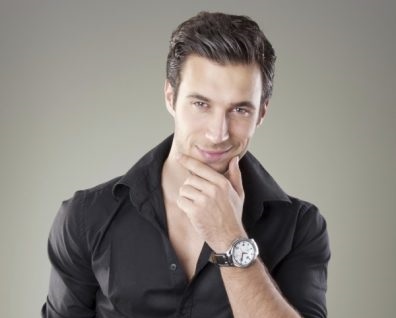 Bitcoin and cryptocurrency maximalist. Alexander follows Bitcoin and crypto since 2015.