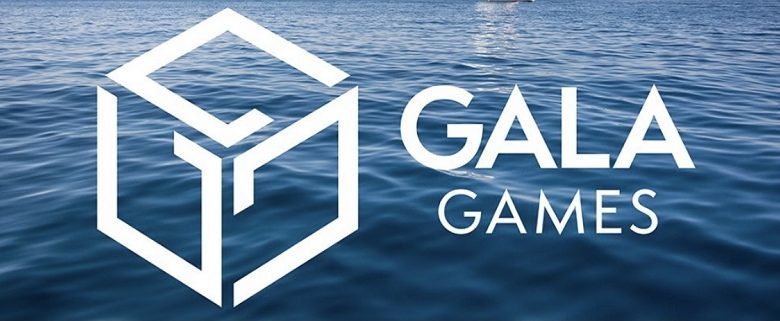 New listing on Binance this Monday, September 13, 2021, the crypto exchange adds the cryptocurrency GALA.
GALA trading starts today at 06:00 (UTC).
The announced trading pairs are GALA/BTC, GALA/BNB, GALA/BUSD, and GALA/USDT.
A GALA price that exploded following this announcement, the GALA token is already listed on Kucoin with a GALAX-USDT pair.
The total number of GALA tokens will be 35 billion. Currently, there are approximately 7 billion GALA tokens in circulation.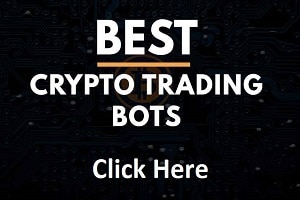 What is Gala (GALA)?
Launched in 2019, Gala Games is a gaming and NFT platform that aims to build an ecosystem of blockchain games. A model reminiscent of blockchain games such as Axie Infinity (AXS) or Sorare.
Gala Games was founded by Eric Schiermeyer. He was the co-founder of Zynga, a popular social and mobile game company.
Under Schiermeyer's leadership, Zynga launched popular hits like Poker, Mafia Wars, and Farmville.
Eric Schiermeyer then launched Gala Games in July 2019 to build a blockchain-based gaming network and give players more ownership over their games.
Among the Gala games, you will find Town Star, Fortified, Mirandus, Echoes of empire, Spider tank.
Town Star is a city simulation that can be played in a browser. Players run a town similar to SimCity gameplay, but in Town Star they actually own the town.
In the Gala Games ecosystem, there is also VOX which is the collection of NFT avatars on Gala Games.
GALA is the platform utility token and is used for node operator incentives, network governance, in-game rewards for playing games on the platform, in-game currency to purchase items and NFTs in the Gala store.
Players can own non-fungible tokens (NFTs) and influence game governance within the Gala Games ecosystem.
Users can also run nodes called Gala Nodes which support the Gala network. In return, they receive rewards such as GALA tokens or limited edition NFTs.
The NFT gaming platform has over one million players, the most expensive NFT was sold for $3 million on the Gala interface.
If you want to buy GALA tokens, it's already available on Kucoin, and Binance today.
TO READ ALSO: