Blockchain News
Tezos co-founder to launch card collection game on blockchain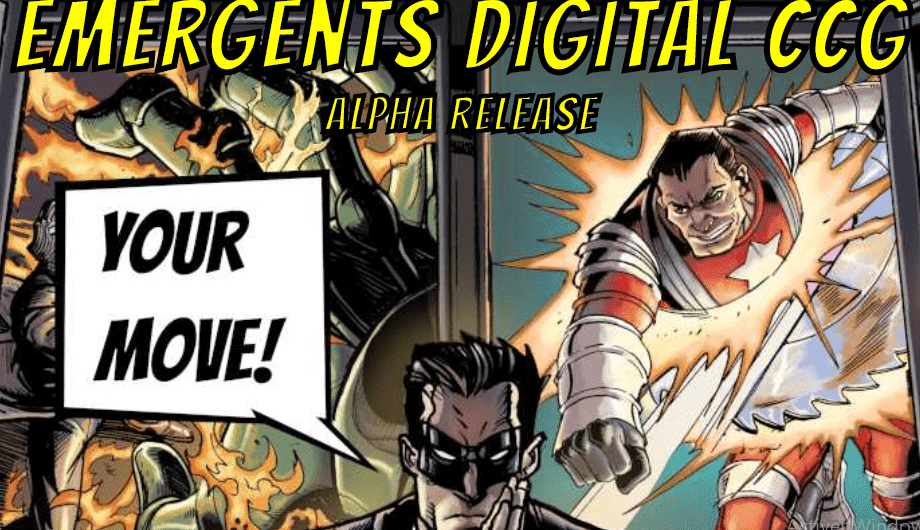 Digital collectibles, NFT tokens, blockchain games involving exchange and card collection are becoming more popular.
Blockchain games are getting popular like the soccer game on blockchain Sorare or games like Gods Unchained and Axie Infinity that work on the Ethereum blockchain.
The co-founder of the Tezos blockchain (XTZ), Kathleen Breitman, will therefore launch a game called Emergents via the Coase company she runs.
The creators of the Emergents game have been inspired by the Magic card game.
A game that will involve collecting and exchanging cards, players will have to buy card packs which sometimes will contain cards they already have.
Thus, they will have to exchange them with other players on Emergents.
This is of course reminiscent of the concept of Panini cards where you buy card packs with often cards you already have and try to trade with other players.
The card game will of course work on the Tezos blockchain, players will be able to buy these cards in Tezos XTZ tokens or in fiat money, according to the company.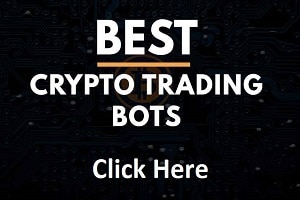 The goal is to develop activity on the Tezos blockchain when most of the games and apps are on Ethereum.
Players will own the cards that will be symbolized on the Tezos blockchain.
Cards that are more sought after than others will therefore increase in value over time.
Players wishing to test the card game can register on the Emergents website, free card packs will be distributed to first players to get started.
All of this is planned for April 2020 with the Alpha version.
TO READ ALSO: