Blockchain News
CryptoKitties creator partners with the NBA to launch a new blockchain-based game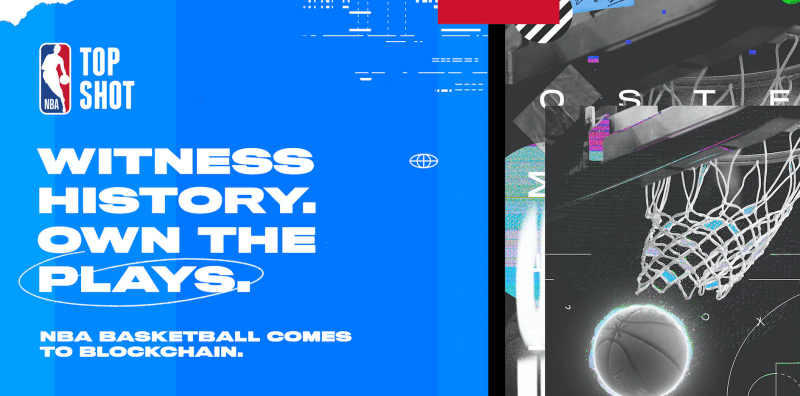 CryptoKitties creator partners with the NBA to launch a new blockchain-based game.
Dapper Labs, a blockchain company and owner of CryptoKitties, in collaboration with the National Basketball Association (NBA) and the National Basketball Players Association (NBPA), is developing a new digital platform for basketball fans called, NBA Top Shot.
As reported by Fortune, the game is called NBA Top Shot, and leverages non-fungible tokens, the same technology that powers CryptoKitties.
Let's recall that the sudden surge of popularity of CryptoKitties in late 2017 caused the Ethereum network to decrease in performance considerably.
According to the company, the platform will allow basketball fans to buy, trade and own NBA digital collectibles on the blockchain. The NBA Top Shot collectibles experience is set to begin in the fall and the game itself in early 2020.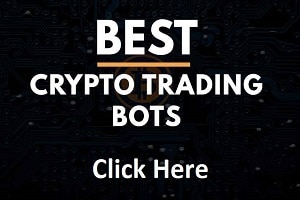 The platform will also feature a complementary one-to-one game.
Like other sports games or fantastic media, fans who play the game are responsible for creating their ideal team, but in this game, their lineups are built by acquiring live moments from the NBA season, explained the company.
"These moments, such as Kevin Durant's 3-point basket or Joel Embiid's dunk, will be acquired as digital collector coins or tokens, and can then be held for life or used to compete with others. other players in tournaments and leagues online.
According to Dapper Labs, they are "eager to show the NBA's global audience the value of blockchain technology via NBA Top Shot".
"We use the latest blockchain technologies to create authentic content and experiences, guaranteed in limited edition, not to mention the portable and permanent nature in a new way," said Roham Gharegozlou, CEO of Dapper Labs, in a Press release.
The NBA is one of the largest sports leagues in the world:
One of the largest social media communities in the world, with 1.6 billion likes and followers worldwide, across all league, team and player platforms.
Games and programming in 50 languages ​​in 215 countries and territories.
TO READ ALSO: