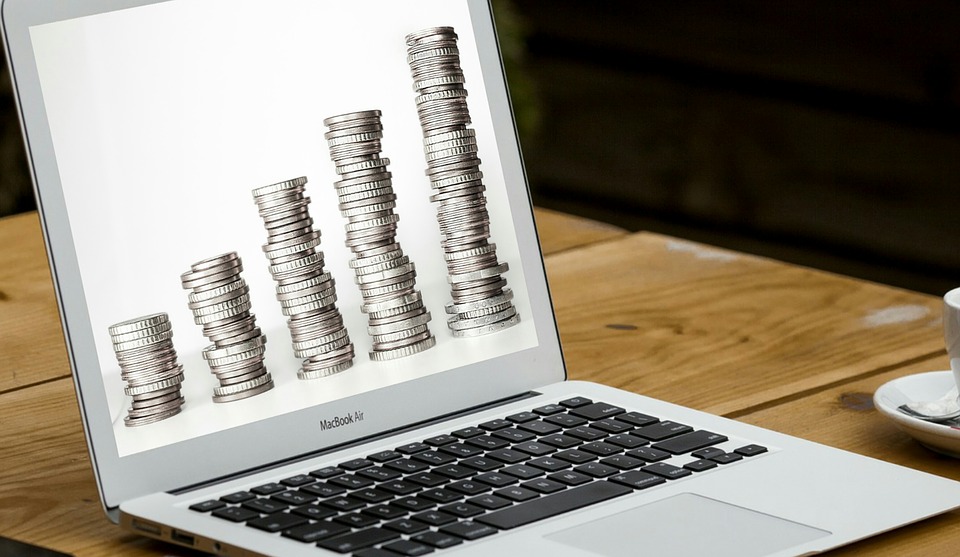 Cryptocurrency staking is one of the best solutions to make money with cryptocurrencies.
An easy way to generate a passive income every month by making the tokens you have available.
Whether on a crypto exchange like Binance or a crypto wallet like the Ledger Nano X, there are many cryptocurrencies with which you can stake and earn money.
Binance therefore offers cryptocurrency staking which is simply called Binance Staking.
The interface is clear and easy to use in order to deposit your tokens and do cryptocurrency staking.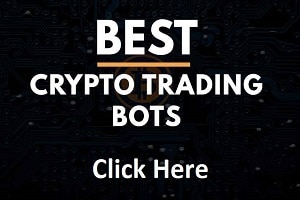 Benefits and advantages of cryptocurrency staking
Very easy, just make your tokens available and block them for a defined period in order to earn interest every month.
You generate a passive income every month without doing anything!
The interest generated with the staking of cryptocurrencies is much higher than the interest paid by the banks for a savings account.
There are no fees, you receive your interest every month automatically with no running fees like a bank can do.
How to start staking on Binance
1. First, create a free account on Binance: click here.
It's free to open an account or using Binance Staking.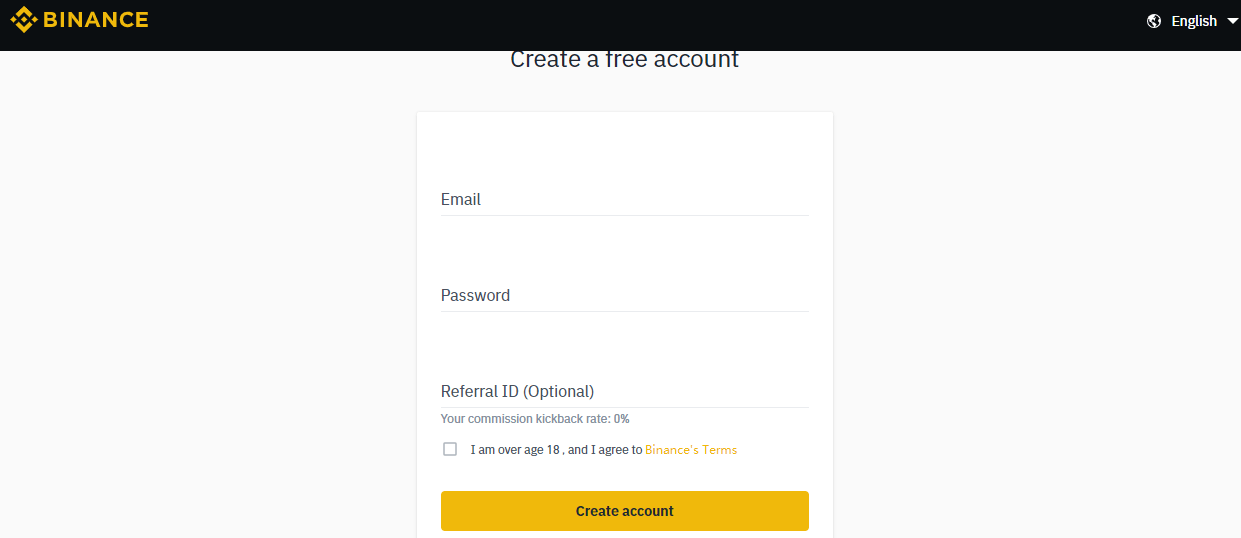 Opening an account is quick and secure.
2. Deposit tokens or buy crypto on Binance Staking
Once your Binance account is open, go to the Binance Staking section on the site where you will be able to deposit your tokens for staking or buy them if you do not already have coins.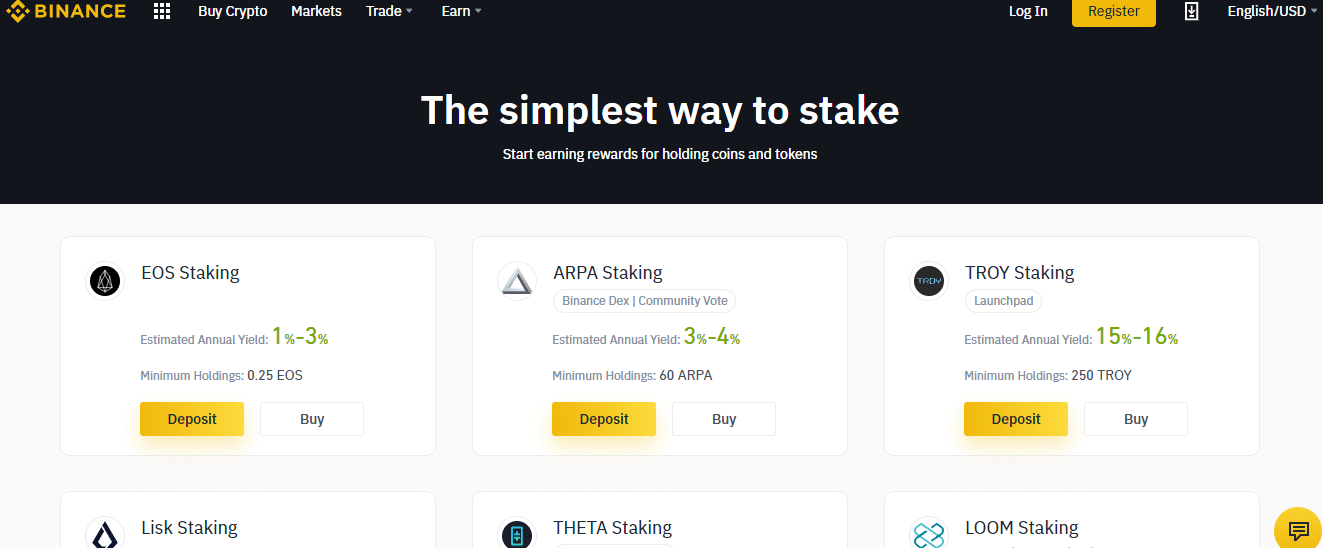 On Binance Staking, there are many cryptocurrencies with which you can do staking.
Choose the cryptocurrency you want to stake on Binance, you can choose as many as you want.
Then just deposit your crypto tokens for staking or buy them if you don't have any yet.
See below for a list of cryptocurrencies available for staking on Binance:
EOS
Arpa
TROY
Lisk (LSK)
Theta Network (THETA) to earn TFUEL
LOOM NETWORK (LOOM)
Cosmos (ATOM)
Tezos (XTZ)
NEO to earn GAS.
Ontology (ONT) to earn NGO.
VET to receive VTHO.
Komodo (KMD)
Algorand (ALGO)
Qtum (QTUM)
Stratis (STRAT)
Tron (TRX)
Elrond (ERD)
Fetch.ai (FET)
Harmony (ONE)
This list is subject to change, visit the Binance Staking page to see the cryptocurrencies that could have been added: click here.
TO READ ALSO: