Exchange News
eToro reaches 13 million users amid Coronavirus/Covid19 crisis

eToro profits from the Coronavirus crisis and reaches the milestone of 13 million users worldwide!
The company offers trading in Bitcoin but also traditional stocks as with the recent launch of its OilWorldWide portfolio which allows individuals to invest in the oil market.
eToro is also known as a solution to buy Bitcoin with PayPal!
As we have seen in various articles, the Coronavirus/Covid19 crisis, along with the confinement and quarantine of the population, has led a significant number of individuals to start trading Bitcoin and stocks.
Binance and Kraken Bitcoin exchange said they saw a boost in new customers during the Coronavirus crisis.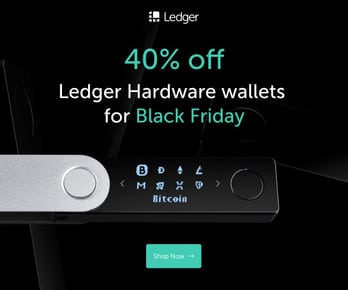 Kryll, one of the leaders in automated crypto trading, has noticed a strong increase in Bitcoin trading with its Bitcoin robots and crypto trading bots!
If companies like airlines, restaurants, bars or hotels are paying the high price for this economic and health crisis, crypto exchanges are taking advantage of this new economic deal.
eToro thus recorded a 427% increase in the number of new users worldwide, during the first four months of 2020.
In particular, eToro reports that stock trading has tripled since the start of the year.
Yoni Assia, CEO and co-founder of eToro, says:
"Coronavirus induced market volatility has been a focus for media globally and has brought the topic of investing increasingly onto people's radars. We have seen a large increase in trading volumes on eToro since the start of 2020 from both new and existing users.

We started eToro with the mission of opening up global financial markets so everyone could invest in a simple and transparent way. 13 million is a fantastic milestone, but we have more to do to ensure everyone feels they have the knowledge and confidence to invest and grow their wealth."
Good news for companies specializing in stock or cryptocurrency trading like Bitcoin.
eToro has the advantage of allowing you to do stock trading on global exchanges as well as Bitcoin trading on the same account: click here to open a free account on etoro and discover their trading services.
TO READ ALSO: