Exchange
Consequences of the Coronavirus/Covid19 crisis, Coinbase wants to favor teleworking and remote work for its employees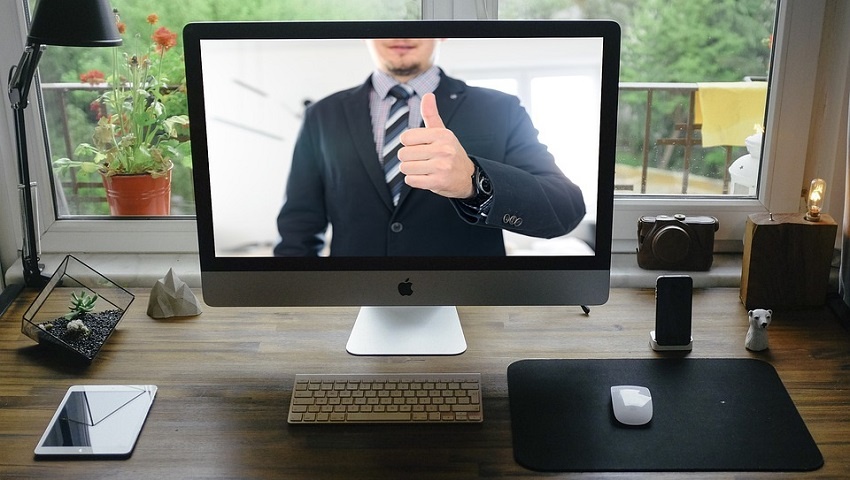 The consequences of the Coronavirus/Covid19 crisis resulted in the containment and quarantine of the population, whether in the United States or anywhere in the world.
Companies therefore had to adapt to this crisis situation by using remote work and home teleworking when possible.
This health crisis has forced many companies to change the way they operate with telework and videoconferencing by Zoom or Skype.
Therefore, companies like Coinbase or Twitter now want to favor remote work by offering their employees to work from home if they wish, despite the end of the confinement of the population.
Coinbase CEO Brian Armstrong made an official announcement on the company's blog.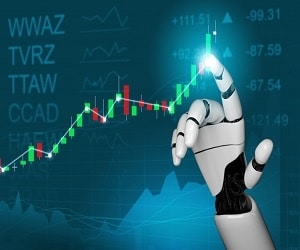 He first recalls that with this economic crisis, more and more people are buying Bitcoin or trading BTC.
As we've seen in many articles, registrations on crypto exchanges like Kraken have exploded.
With many crypto and blockchain jobs to fill, Binance and Kraken are currently hiring hundreds of people.
Individuals are increasingly attracted to Bitcoin trading, with Bitcoin bots and crypto trading bots always more efficient and intelligent.
The Coinbase CEO also said that many Americans made deposits of $1,200 to buy Bitcoin, which is the solidarity check paid by the government of Donald Trump.
Coinbase continues to hire, CEO Brian Armstrong says:
"Once the quarantine restrictions are over, Coinbase will adopt "remote first", which means that we will be able to work in an office or remotely for the vast majority of roles. Whether in an office or remotely, being "remote first" means that we will all have to change the way we work.

I believe that the future of work will be very different after the universal experience of forced home labor from COVID-19. I have come to believe that not only will remote work remain, but that it represents a huge opportunity and strategic advantage for us. Today, I am delighted to share that the future of Coinbase is above all remote."
A cross-functional team will be set up to oversee this transition within Coinbase, says the CEO.
"This group will identify the changes we need to make to become a remote company (for example, around people management, talent recruitment, culture and connection, and documentation and asynchronous work… )"
The CEO estimates that 20 to 60% of Coinbase employees will start working remotely at first.
A Coronavirus crisis which has therefore modified but perhaps, and above all, accelerated changes in society and functioning in the world of work.
Many companies have indicated the desire to switch a significant number of employees to remote work.
Twitter said that any employee who wants to can now work remotely for life, Facebook, Google and other fintech companies have made similar announcements.
Beyond changing the way companies operate with telework, business real estate may be impacted in the years to come, with companies needing smaller office space.
Business travel by air will also be drastically reduced by favoring videoconferencing.
Airlines could pay dearly for the cost of remote working and videoconferencing.
Technologies allow many things to be done remotely, the Covid crisis19 has only accelerated inevitable changes in society.
TO READ ALSO: