News
Renewed interest in Bitcoin and trading, Kraken sees almost 100% increase in registrations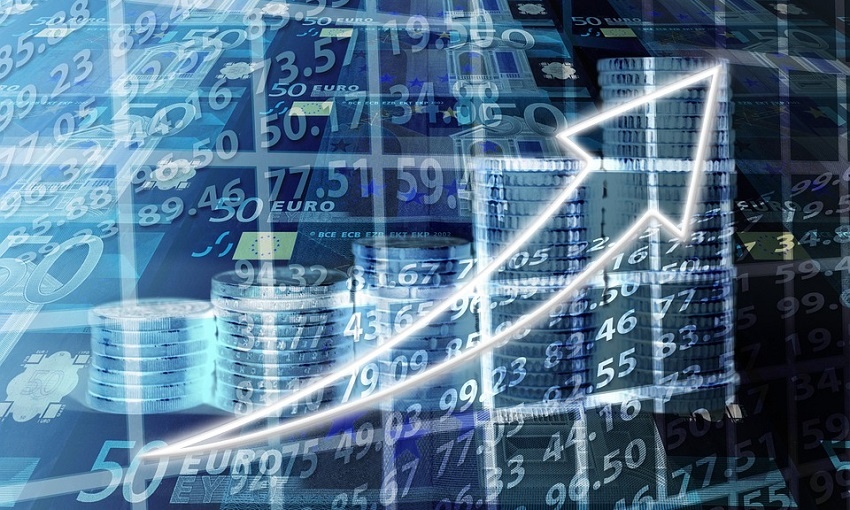 In these difficult times for many companies and employees who are suffering the brunt of the Coronavirus/Covid-19 crisis, certain economic sectors are seeing their activity increase sharply, such as crypto trading platforms.
In quarantine and home confinement, taking an interest in Bitcoin and cryptocurrency trading is an activity easily accessible from home with a computer or even a smartphone.
Whether for investment or trading, the increase in registrations on crypto exchanges is therefore impressive, as Kraken said in a message on Twitter:
"Kraken has seen an 83% increase in registrations and a 300% increase in verifications – those who have gone through the KYC process to instantly deposit money." quotes Kraken in one of its tweets.
Bitcoin exchanges which therefore see a large influx of new customers, investors or traders who want to buy Bitcoin or other cryptocurrencies.
The current climate of economic crisis is also reminiscent of the events of the 2008 crisis where Bitcoin was created as an alternative currency of refuge from the unlimited impression of money we are witnessing.
Many people therefore seek to escape from a centralized financial system that prints billions of dollars reinjected into the financial markets to support banks as in 2008!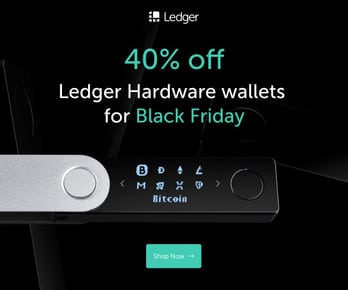 Cryptocurrency trading is also a way to earn money but remains risky of course.
Other trading platforms are also seeing renewed interest, companies specializing in automatic trading for Bitcoin and cryptocurrencies with crypto trading bots like Kryll are posting daily traded amounts higher than the days before the COVID-19 crisis.

Confined and quarantined at home, workers who cannot work from home (telework) find themselves having to find new activities to occupy themselves or to earn money during the Coronavirus/Covid-19 crisis.
Automated trading and Bitcoin robots are seeing growing success thanks to modern platforms and high-performance crypto trading bots.
Copy trading and social trading also have a lot to do with allowing users to copy trading strategies from professional traders to their accounts.
In these times of economic and health crisis, there is therefore a growing interest and confidence in Bitcoin and cryptocurrencies as an alternative solution to the current crisis.
While companies are suffering from this Coronavirus crisis, others are benefiting from it, in particular due to the quarantine of the population, which is turning to activities at home and on the internet such as Bitcoin trading.
TO READ ALSO: