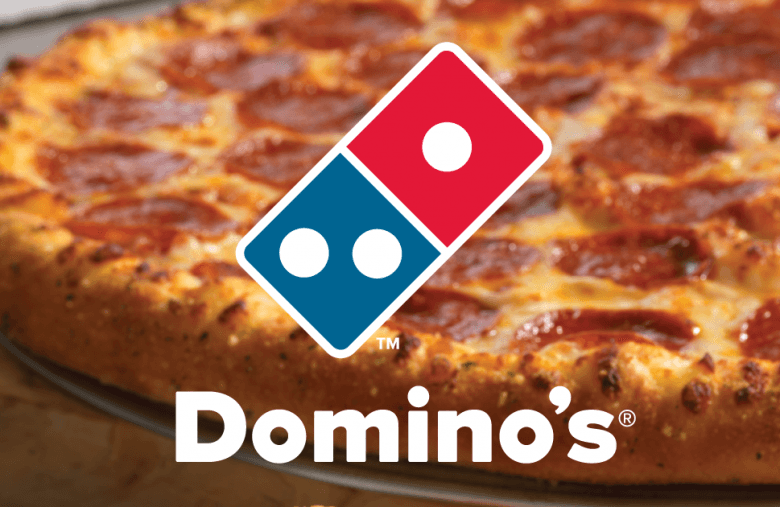 Domino's Pizza accepts payments in Bitcoin!
The history of Bitcoin and the world of cryptocurrencies will always have a special link with pizzas.
Remember that a few years ago, in May 2010, a programmer from Florida decided to pay in Bitcoins to bring home some pizzas.
Laszlo Hanyecz, programmer and user of BitcoinTalk website, decided to publish on the forum that he would pay 10,000 Bitcoins to anyone who would bring some pizzas to his home.
It took 4 days to complete the task, because at that time, several members of the forum thought that it was necessary to pay between 25 and 30 dollars for these 10,000 BTC (35 million dollars at the price of today).
Today again, pizzas and Bitcoins are on the front page of the newspaper, that the LN.pizza site allows anyone in the United States to buy pizzas at Domino's Pizza through the Lightning Network.
When you access the site, simply select a store near you, choose the order and make the payment, which will be done with a 5% discount, deliveries of about 30 minutes.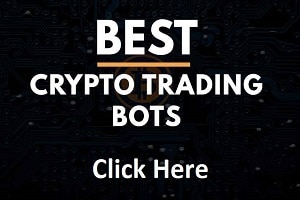 According to the website, "Lightning Pizza is the first national retail service driven by Lightning Network payments to spread usefulness, boost knowledge and adoption."
On Twitter:
You can now purchase Domino's Pizza via Lightning Network and receive a 5% discount from anywhere in the United States.
With fees below 0.01 USD, instant transactions and 30 minute deliveries.
The Lightning Pizza website also promotes three crypto wallets and devices compatible with the Lightning network, BLUEWALLET (iOS and Android), CASA (Desktop & Home Node), ECLAIR (Android), to encourage the use of LN even if they still have no experience in the crypto industry, they are pushing more and more towards mass adoption.
The operation is very simple, as it should be if you want to promote the mass adoption of Bitcoin and Cryptocurrency.
The details of the order and delivery are entered.
You pay in Bitcoins via the Lightning network.
Receive status updates about the delivery.
Enter the number of tips indicated when delivering your pizza.
The founder Binance cryptocurrency exchange, Changpeng Zhao, commented on the news on Twitter.
Pizza for Valentine's Day? Maybe not today, but certainly tomorrow and later. This is spreading.
Proponents of LN Pizza's website claim that LN technology is a definitive solution for escalating chronic Bitcoin problems.
Lightning Network is designed for speed, eliminating bottlenecks and processing millions or even billions of transactions per second, eliminating old payment lines in many orders.
Speed ​​and scalability have a causal effect that reduces costs and allows ordinary everyday use, such as paying for a pizza, not having to worry about high fees and Bitcoin price changes when you order .
Bitcoin is now much more powerful with Lightning Network technology.
With LN technology, businesses and websites accepting Bitcoin are increasing worldwide.
It should be noted that Domino's Pizza is an international company whose shares are traded in the world's second largest exchange operator in terms of market capitalization, NYSE under the name DPZ.
The company's revenues for 2017 amounted to $2.47 billion.
Domino's Pizza is now joining Paragliding of Switzerland, Nanotorch, Spendl, Vape Store and Chicken Feed to a long list of merchants who are experimenting with the future of money.
For the moment, the news concerns only the United States.
Although there are no details on the acceptance of Bitcoin in the 13,811 stores worldwide, including China, there is no doubt that Bitcoin, Lightning Network and widespread adoption are gaining ground in the whole world.
There is no doubt that competition will soon be interested in Bitcoin and Cryptocurrency.
Pizza Hut, Little Caesars, Papa John's, Papa Murphy's Pizza, California Pizza Kitchen,Marco's Pizza, Round Table Pizza, Mellow Mushroom, Cicis, Chuck E. Cheese's, Sbarro, Godfather's Pizza, Old Chicago Pizza,Blaze Pizza, Pizza Ranch, Donatos Pizza, may soon accept payment in Bitcoin and Cryptocurrency!
After the announcement of Tinder accepting payments in Bitcoin and Cryptocurrency like Ethererum, Dash or Litecoin, this is another important news about the adoption of cryptocurrencies by the general public!
You can read our article about buying a burger in Venezuela with Dash: Click here!
TO READ ALSO: