Bitcoin News
The French Startup Acinq raises $8M to accelerate the development of payment in Bitcoin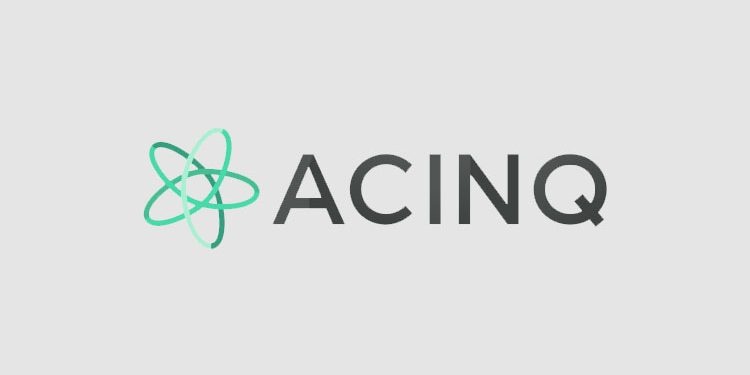 The French Startup Acinq raises $8M to accelerate the development of payment in Bitcoin.
This Startup is one of the only companies in the world to work on Bitcoin's lightning Network, it raised  million Dollars to accelerate its development on this technology that allows small transactions to be made in BTC for little or no transaction fees.
The fundraising was done with Idinvest Partners, Serena and Bpifrance.
BPIFrance has also invested in the French startup Kryll, specialized in automated crypto trading.
The current problem with Bitcoin BTC payments is the cost of transactions that can be high especially on small amounts.
Why pay for a cappuccino at Starbucks if you are going to pay several Dollars in transaction fees and wait several minutes for the transaction to be validated.
The lightning Network thus made its appearance in 2015 with Joseph Poon and Thaddeuset Dryja.
This new technology is therefore supposed to be the solution to reduce or eliminate transaction fees that are too high on Bitcoin BTC transactions.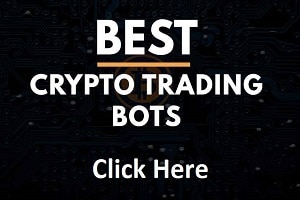 If Bitcoin is often compared to a safe haven such as gold, it is that this king cryptocurrency is not practical for payments as can be Litecoin LTC, XRP, Nano which are much faster and have little transaction fees.
The lightning Network is an overlay that runs on the Bitcoin blockchain and allows transactions or payments between two people for example, without transaction fees.
The Lightning Network creates contracts called "Hashed Time-Locked Contracts (HTLC)" that will allow these transactions without or for little transaction fees.
THE solution for very fast transactions and low cost, which would be the solution for Bitcoin BTC to become a fast and efficient payment solution. What it is not today…
Acinq offers a Lightning Network API for businesses called Strike, and a Lightning Network wallet called Eclair Mobile.
In the Acinq team, we find Pierre-Marie Padiou CEO, Fabrice Drouin CTO and Dominique Padiou.
The startup Acinq had already raised 2 million dollars in 2018 and therefore has now additional funds to accelerate the development of Lightning Network technology and make payments in Bitcoin BTC fast and inexpensive in transaction fees.
This solution is necessary and indispensable for the mass adoption of Bitcoin BTC payment in the world.
Otherwise Bitcoin will simply remain a safe haven like gold and another cryptocurrency will take the role of Bitcoin BTC as a fast and efficient payment solution.
What Libra aims especially or XRP.
TO READ ALSO: