News
AT&T will accept payments in cryptocurrency!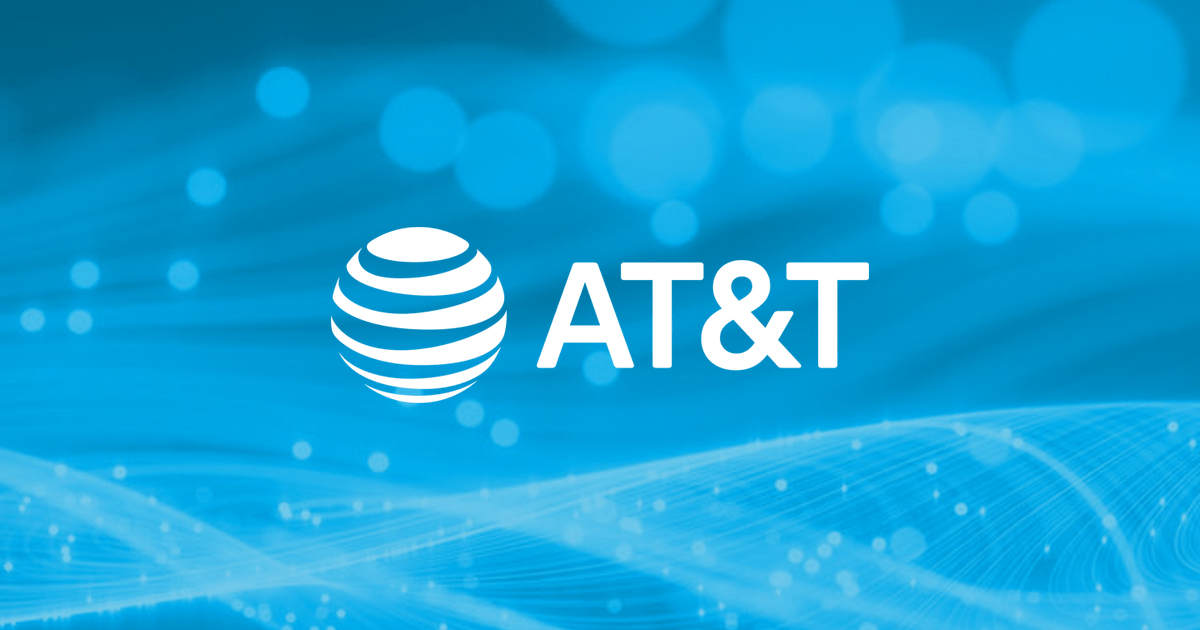 AT&T will accept payments in cryptocurrency!
AT&T, a well-known telephone company in the United States, has announced that it will accept cryptocurrencies as an online payment option via a press release posted on its official website.
"AT&T will now accept online bill payments via BitPay, an encrypted and respected payment processor. AT&T becomes the first major mobile operator in the United States by offering customers a cryptocurrency payment option."
As stated in its publication, AT&T has become the first mobile operator in the United States to accept cryptocurrencies as a method of payment. For this, they hired BitPay, a cryptocurrency payment processor, through which customers can pay their bills online.
Kevin McDorman, Vice President, Commercial Operations, Finance and Communications at AT & T, acknowledges that the company has customers who use cryptocurrencies, and the recent announcement aims to diversify payment methods for their services: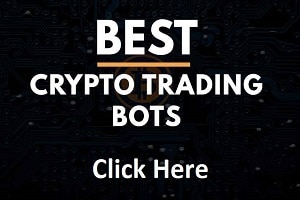 "We are always looking for ways to improve and expand our services. We have customers who use cryptocurrencies and we are happy to offer them a way to pay their bills with the method of their choice."
To take advantage of the new option, AT & fT customers simply need to log in to the official page as they always do, and when paying, they must select BitPay.
Although the declaration does not specify which crypto currencies will be accepted on the platform, it is expected that the catalog will include all the major ones, since BitPay is the payment processor.
BitPay has been widely used by companies in different industries, including Avnet and Refundo, and the Ohio government.
It is important to note that the addition of the crypto payment method is also due to the fact that the New York Financial Services Department has granted them a BitLicense, making it the eighth company to obtain it.
TO READ ALSO: