News
Tinder will accept payments in Bitcoin and Cryptocurrency!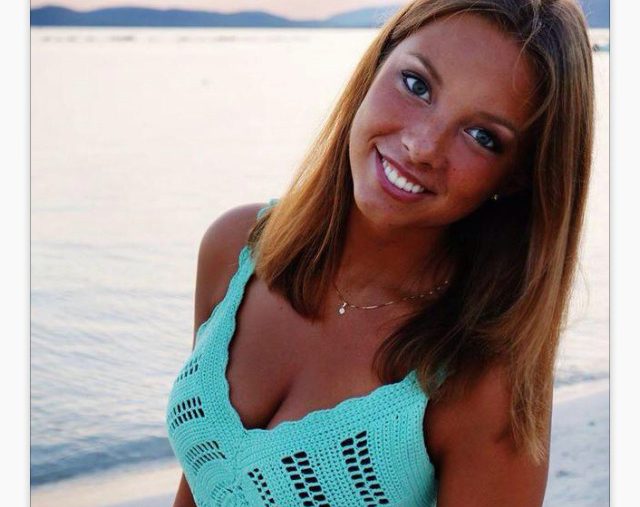 Tinder will accept payments in Bitcoin and Cryptocurrency!
Bitrefill, a Cryptocurrency Payment Processor, has announced an alliance with Tinder to allow the payment of memberships with digital assets such as Bitcoin or other cryptocurrency.
On its Twitter account, the startup Bitrefill has invited its community to seek love on the famous meeting and dating platform by taking advantage of the occasion of the next Valentine's Day.
Although the app and its use are free, Tinder is one of the 5 most lucrative mobile apps in the world.
Adding support for Bitcoin and Cryptocurrencies is great news for our ecosystem.
Since 2012, the Tinder app has united millions of couples based on algorithms and preferences, especially among the youngest.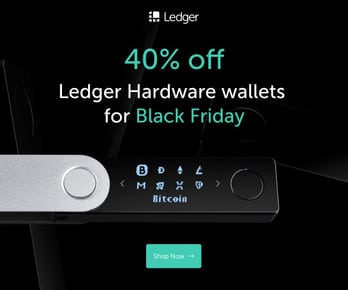 In this sense, those who want to access the high-end features of the application can use Bitcoin (BTC), DASH, Litecoin (LTC), Dogecoin (DOGE) or Ethereum (ETH) to buy gift cards in the Apple App Store or Google Play Store and pay your premium subscriptions in Tinder Plus and Tinder Gold.
For those unfamiliar with the startup, Bitrefill is one of the leaders in the digital asset payment processing industry, primarily in the areas of gift card buying, mobile phone topup and payment of various services.
Now users will be able to access high-end features not only from Tinder, but also from other applications listed in mobile app stores.
It is also important to note that Bitreffil uses Llightning (LN) network technology to process transactions since mid-2018, which significantly speeds up their processing.
In addition, the startup recently announced the launch of Thor, an application to process predetermined payments via the Lightning network, which will make it easier for the most advanced users to use their platform.
So we see that Bitcoin and other cryptocurrencies are starting to be accepted in more and more shops and websites.
Not to mention public services like public transport in Argentina that now accept payment in Bitcoin, read our article.