Bitcoin News
The Electrum Bitcoin Wallet will support Lightning Network payments!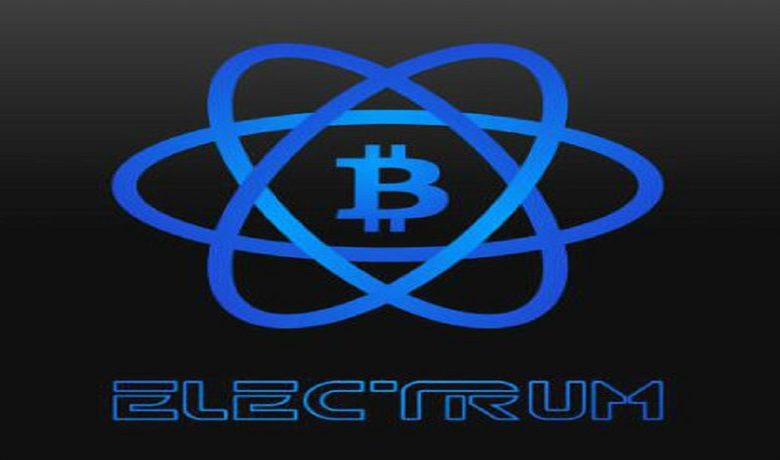 The Electrum Bitcoin Wallet will support Lightning Network payments!
As announced on Twitter by Electrum, the famous and very good Bitcoin wallet will allow to send and receive payments on the Bitcoin Lightning Network.
As a reminder, the Lightning Network is a technical solution implemented on Bitcoin's blockchain network in order to make Bitcoin BTC transactions very fast and with very low fees.
The opposite that what Bitcoin BTC is today, a payment solution rather slow and expensive in transaction fees.
The Lightning Network solution is also mentioned as perhaps the key to solving what blocks Bitcoin BTC to become a fast payment solution, efficient and used by all.
Lightning Network technology is an overlay placed on the Bitcoin network.
This then allows ultra-fast peer-to-peer transactions at virtually zero cost.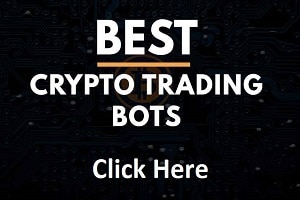 The Electrum Bitcoin Wallet has therefore chosen to support the Lightning Network solution for users who want to use it.
Electrum mentions the next version of the Electrum Bitcoin Wallet:
The next release of Electrum will support Lightning payments. Our lightning node implementation has been merged into Electrum's master branch.

— Electrum (@ElectrumWallet) October 14, 2019
The Electrum Bitcoin Wallet is one of the oldest Bitcoin wallets, known and appreciated for its ease of installation and use.
If you are looking for a simple and fast Bitcoin wallet, the Electrum Bitcoin Wallet is clearly a solution to consider.
Read our tutorial guide about the best crypto wallets to store and secure your Bitcoins.
Electrum wants to move ahead with the speed of Bitcoin BTC transactions by integrating the Lightning Network solution.
But there is the question about security with this solution as a security vulnerability in the Bitcoin Lightning Network has been discovered.
This Lightning Network vulnerability allowed malicious individuals to spend Bitcoin BTC without people realizing it.
Lightning Network users with versions 0.7 and earlier have been encouraged to update their nodes as soon as possible because they may still be subject to potential attacks.
These security issues prevent the mass use of this technical solution which allows very fast and inexpensive transactions and payments in Bitcoin BTC .
Without any optimal security guarantee, many will not support the Bitcoin Lightning Network solution.
Some companies continue to work on the Bitcoin Lightning Network technology to make it optimal for mass use and to enable fast and cheap Bitcoin BTC payments that everyone expects.
If not, Bitcoin will remain a safe haven like gold and not a quick and efficient payment solution used by all.
Among the companies working on the Lightning Network technology, there is notably the French company Acinq, who has just raised 8 million dollars recently to continue its work on Bitcoin Lightning Network!
TO READ ALSO: