Altcoin News
Dogecoin (DOGE) now available at 1,800 Bitcoin ATMs in the United States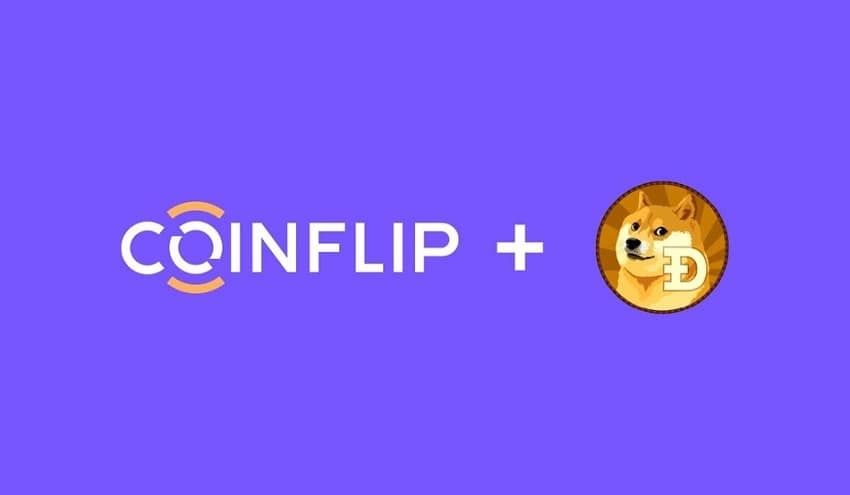 A news that will please Dogecoin (DOGE) fans and in particular Elon Musk who had bought some for his son last month.
The CoinFlip network announced that it has added the Dogecoin cryptocurrency to 1,800 Bitcoin ATMs across the United States.
The Dogecoin token has become very popular recently thanks to the many tweets of the CEO of Tesla who speaks about it regularly.
The DOGE token will therefore be easily accessible to people who wish to buy it from a cryptocurrency atm machine.
CoinFlip had the good idea to ride the Dogecoin mania, Daniel Polotsky, CEO and Co-Founder of CoinFlip said: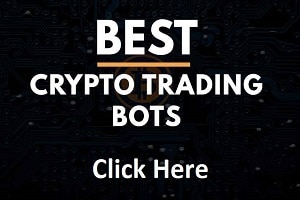 "CoinFlip's mission has always been to bank the unbanked and break down the barrier to entry. In doing so, our mission is to make cryptocurrencies available to anyone who wants to invest, even in America's most rural cities.

Given its growing popularity and recent massive adoption, we are committed to making Dogecoin part of our token portfolio, and encourage further support for this cryptocurrency in the months to come."
CoinFlip is the world's leading Bitcoin ATM operator, with more than 1,800 machines in 46 states in the United States, supporting the buying and selling of nine major cryptocurrencies including Bitcoin BTC or Ethereum.
Dogecoin cryptocurrency will therefore be much more accessible to American crypto enthusiasts, the DOGE price is currently around $0.05 on Binance.
TO READ ALSO: