News
Dogecoin already has its copycat called Shiba Inu whose SHIB price is exploding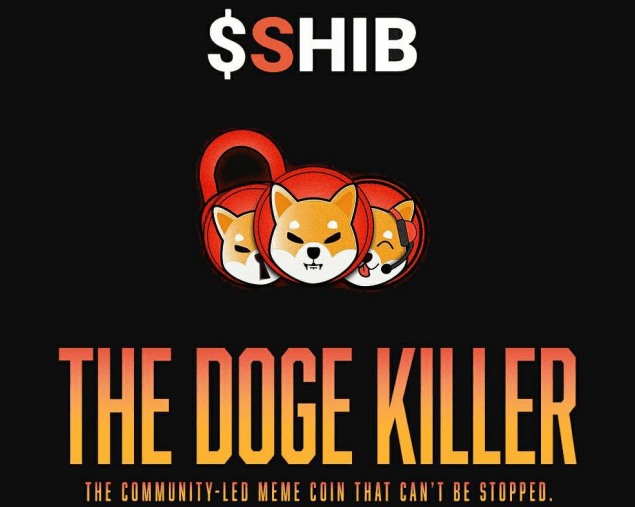 The unexpected success of the Dogecoin (DOGE) price does not leave you indifferent and some have had the idea of ​​launching a copycat of the now world famous cryptocurrency.
The crypto Shiba Inu (SHIB) has therefore been launched and its price has exploded since its launch.
The SHIB token is an ERC-20 cryptocurrency and is already ranked 19th on CoinMarketCap!
Shiba Inu is the Japanese dog breed that we see on the Dogecoin logo, a friendly dog ​​that has become world famous thanks to the DOGE token and Elon Musk who promotes it on his Twitter account or on television, like last Saturday on Saturday Night Live.
The creators of the Shiba Inu token (SHIB) intend to ride the euphoric wave of Dogecoin by simply launching a copy of this cryptocurrency whose price has exploded in recent months.
A SHIB token which already presents itself as the "Doge Killer".
To everyone's surprise, this copy of Dogecoin is also very successful and has even been listed on Binance in the "Innovation Zone".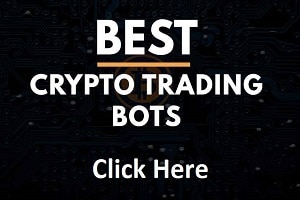 A SHIB price up 160% when this crypto project is not based on anything concrete except to copy Dogecoin.
The DOGE token, which is also basically a simple exchange token that allows you to send or receive funds in this cryptocurrency.
The crypto market today is mainly based on speculation, in concrete terms cryptocurrencies are not yet widely used by the general public or businesses.
Therefore, the Shiba Inu intends to ride the Dogecoin mania and attract many buyers who hope to make easy money, if the SHIB price soars as the Dogecoin price has been doing in recent months.
So you have to be careful when buying tokens like the Shiba Token which mainly takes advantage of the Dogecoin cryptocurrency craze, hoping to generate similar gains.
The launch of "copies" of cryptocurrency is certainly not new, Litecoin is thus a derivative of Bitcoin, many cryptocurrencies were born by copying the code of other digital currencies already on the market.
Still, nothing guarantees their success or their lifespan, many cryptocurrencies have disappeared if you look at the Coinmarketcap ranking 5 or 8 years ago.
The crypto SHIB is therefore launching itself hoping to meet the same success as its model, the Dogecoin, which has the support of Elon Musk who will also send a satellite into space which will be called DOGE-1 and which has been paid in DOGE tokens!
SHIB token is available on Binance: click here.
TO READ ALSO: