News
Twitter CEO: Bitcoin BTC Is Still The Best Internet Currency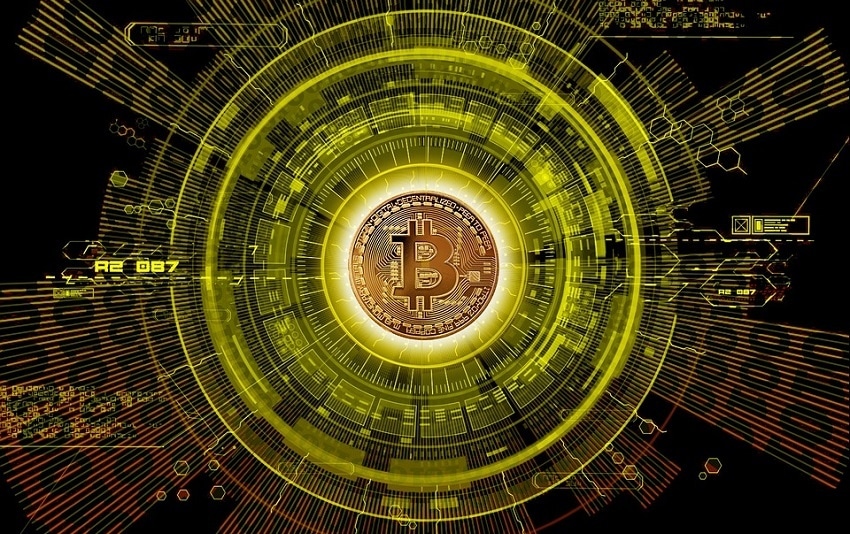 As we have seen in numerous articles, Jack Dorsey, CEO of Twitter, is a strong supporter of Bitcoin BTC and cryptocurrencies.
For him, the internet and its major players like Twitter must also play an essential role in the promotion and access to the digital currency that is Bitcoin.
In an interview with Reuters, the CEO of Twitter therefore spoke again about Bitcoin, which he said remains the best currency for the internet.
For Jack Dorsey, the internet needs a base currency and Bitcoin is the best candidate for this job.
He emphasizes the speed of transactions and the efficiency of Bitcoin as a currency of exchange between people.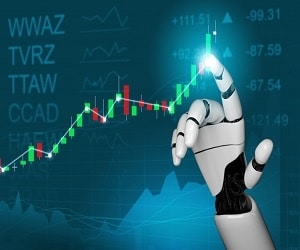 Its ease of access by populations is also an essential element according to him, Twitter which must therefore play a role in the adoption of Bitcoin and cryptocurrencies, by facilitating its access and by explaining its use to the general public so that it can use it more and more.
Twitter CEO @jack tells @Reuters he believes #bitcoin is still the most viable internet-native currency and wants to make it more accessible pic.twitter.com/PcRnW81yYf

— Reuters (@Reuters) September 10, 2020
For Jack, the internet is built on consensus, built by everyone, just like Bitcoin cryptocurrency and so everyone can play a role in its adoption and growing use.
The CEO of Twitter who also discusses new technologies such as contactless payment or Bitcoin debit cards which can play an important role in the adoption of Bitcoin as a reference currency.
Jack Dorsey who often takes the opportunities to talk about Bitcoin as in this interview with Reuters.
The social network Twitter notably added an emoji for Bitcoin BTC a few months ago.
An adoption of Bitcoin which is effectively gaining ground with, for example, Just Eat France who has just integrated payment in Bitcoin on their website.
A Bitcoin price currently around 10,530 dollars.
TO READ ALSO: