News
Jack Dorsey, the CEO of Twitter, has only Bitcoin he said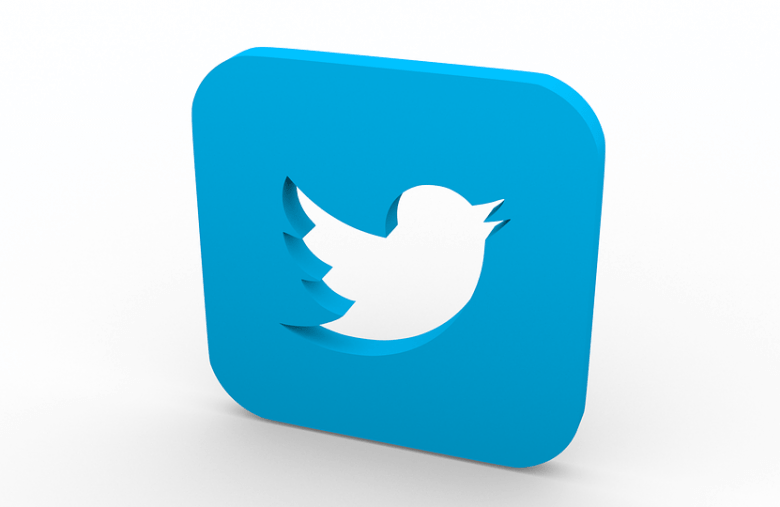 Jack Dorsey, the CEO of Twitter, has only Bitcoin he said.
Jack Dorsey, CEO of the social network Twitter and Square, has already shown his support for Bitcoin (BTC), revealing that the only cryptocurrency he has is precisely this one.
This was said in a tweet published Wednesday, February 6, 2019.
Dorsey has been recognized as a loyal supporter of the largest cryptocurrency and made this revelation after an interview in which he says he still trusts that Bitcoin will be the native Internet currency.
As expected, this tweet generated a feed of comments and received more than 5,000 "favorites".
One of the network users asked why Bitcoin, to which the CEO of Twitter responded:
"Bitcoin is difficult, Bitcoin has principles, Bitcoin originates from the ideals of the Internet."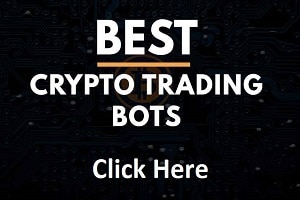 He was also asked what features made Bitcoin so unique as its only choice.
In this regard, he again highlighted the potential of this technology to become the cryptocurrency of the Internet and noted that:
"All, I think it's most likely to be the native Internet currency, if you think of the Internet as you would in a country, it's huge."
In another comment, Dorsey spoke of the possibility that Square's payment operator will revive Bitcoin's acceptance in the near future.
In addition, it was mentioned that in 2014 he did not implement it because the company "was not ready".
The CEO of Square and Twitter believes that Bitcoin would become the "native currency" of the Internet.
The CEO also announced that he has joined a community experience within Lightning Network, dubbed the LN Trust Chain, which aims to evaluate the functionality of network transactions.
Jack Dorsey is ranked 89th in the Forbes ranking among the "400 richest Americans" in 2018, with a current net worth of 5.1 billion US dollars.
The integration of Bitcoin on Square would clearly be an event that would make Bitcoin very popular and even more so if people would start using it as a payment solution, mass adoption is the key to success for Bitcoin!
TO READ ALSO: