News
Bitcoin meetup in Africa for Jack Dorsey the CEO of Twitter and Square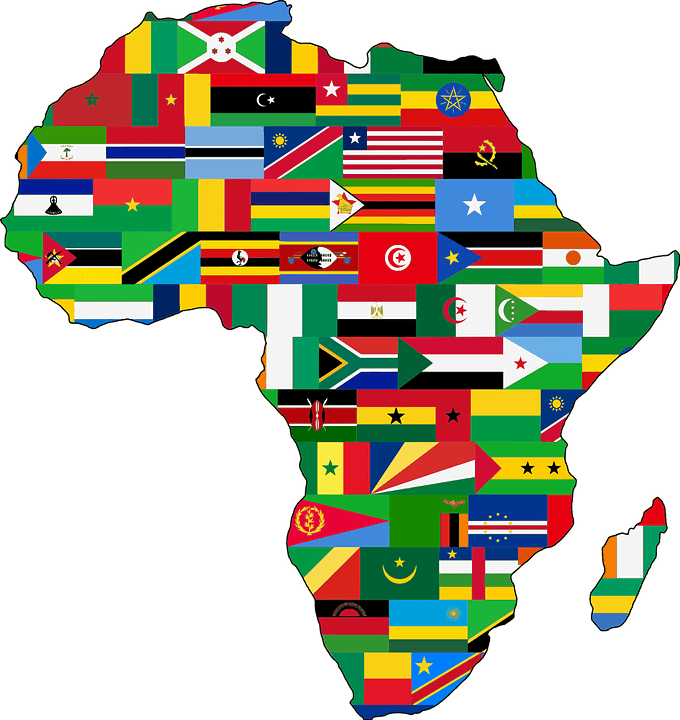 Bitcoin meetup in Africa for Jack Dorsey the CEO of Twitter and Square.
Jack Dorsey, the CEO of Twitter, is a fan of the Bitcoin Cryptocurrency and is promoting it as much as he can.
These days, he is in Africa and meets fans of Bitcoin and cryptocurrency like him in different African countries like Ghana where he posted photos on his Twitter account.
Mini bitcoin Ghana meetup with @atsudavoh @sy_boahen pic.twitter.com/vJ5a0P2q8e

— jack 🌍🌏🌎 (@jack) November 11, 2019
He was also in Nigeria and spoke in the city of Lagos, Nigeria which is a very active country in BTC Bitcoin exchanges.
Jack Dorsey plans to spend several months in Africa, specifically in Nigeria, to understand the process of starting a business there as he told Techpoint Africa.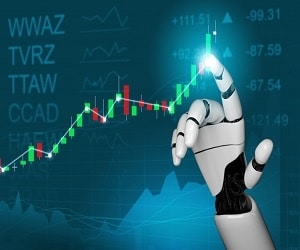 "I want to live here for three to six months next year, full time, without traveling."
"I want to understand the challenges of starting a business here and find a way to help."
He plans to hire staff in Nigeria to work for Twitter and Square.
Jack Dorsey, on tour in Africa, has participated in many Bitcoin meetup, a large part of Africans does not have a bank account, Bitcoin and cryptocurrency are an opportunity for those people who do not have access to many services without a credit card or bank account.
Bitcoin BTC is already very popular in Africa, Ghana, Nigeria or South Africa are among the countries where cryptocurrency is most successful.
Jack Dorsey comes to bring support and popularity.
Africa is also certainly a market that interests Jack Dorsey for its Cash App application that allows you to buy or sell Bitcoin BTC.
Square, which recently released strong growth figures for Bitcoin BTC purchases on its Cash App.
The popularity of Bitcoin in Africa can also lead some countries to take drastic measures like Burundi which has banned Bitcoin throughout the country to prevent the population from being scammed more and more because of the rising popularity of cryptocurrencies.
TO READ ALSO: