News
Jack Dorsey buys $10,000 worth of Bitcoin every week with Cash App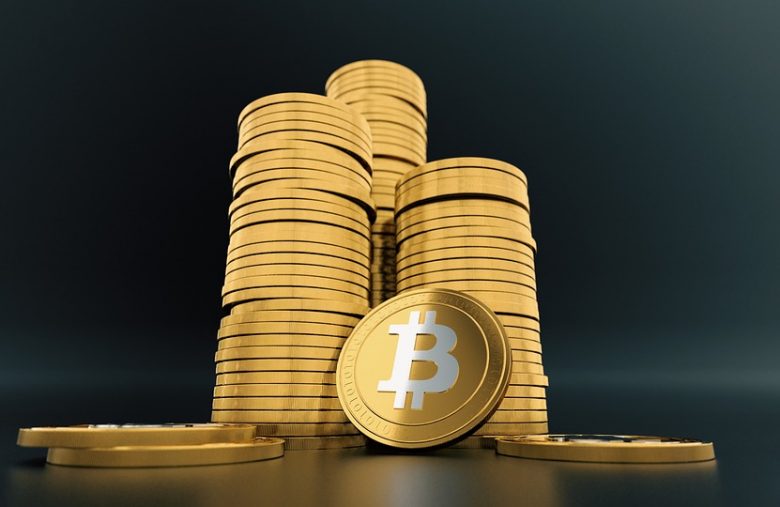 Jack Dorsey buys $10,000 worth of Bitcoin every week with Cash App!
Jack Dorsey, the CEO of Square, believes in Bitcoin and wants to people to know by revealing that he spends more than $10,000 every week to buy Bitcoin with the Cash App mobile application.
Jack Dorsey, a Twitter co-founder and Bitcoin fan, announced that he was buying Bitcoin with the Cash App and had already exceeded the weekly limit of $10,000.
The businessman said this and other comments on the cryptocurrency market in the Tales of the Crypt podcast with Marty Bent on March 4, 2019.
Jack Dorsey is one of the most optimistic figures on the future of cryptocurrencies, even if we consider that Bitcoin can become the native currency of the Internet, even with these bear market conditions.
Recently, he gave something to talk about since he has put a lot of effort into many projects related to Bitcoin.
Dorsey participated in Stephen Livera's podcast in which he informed that Lightning Network payments would be on the Cash App, a subsidiary of the payment provider Square, which also belongs to him.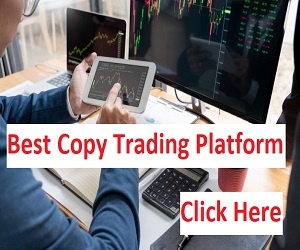 He was with Marty Bent in her Tales of the Crypt program, a Bitcoin podcast, in which he said his Bitcoin purchases had exceeded the weekly cash limit for the past week.
When Bent asked about Stacking Satoshis, a popular movement that buys small amounts of Bitcoins for long periods of time, Dorsey said he had heard about it on Twitter and it seemed "unbelievable" to him.
"I saw it on Twitter… I thought it was amazing. I would have participated, but I have already exceeded my limit in the Cash app, so I can not buy more."
Dorsey has already refused to reveal the amount of Bitcoin he has.
In fact, on February 5, 2019, he answered this question simply by "enough".
However, many people think that this amount could be a considerable size given its estimated wealth of 5.3 billion US dollars…
In addition, the sale of Square amounted to 80 million US dollars.
There are more and more positive news about Bitcoin, we think that with all these positive news, the crypto market can only go back up again.
Bitcoin and cryptocurrencies are only at the beginning. as was the beginning of the internet in the 90s.
TO READ ALSO: