News
Coinbase reveals its Nasdaq listing date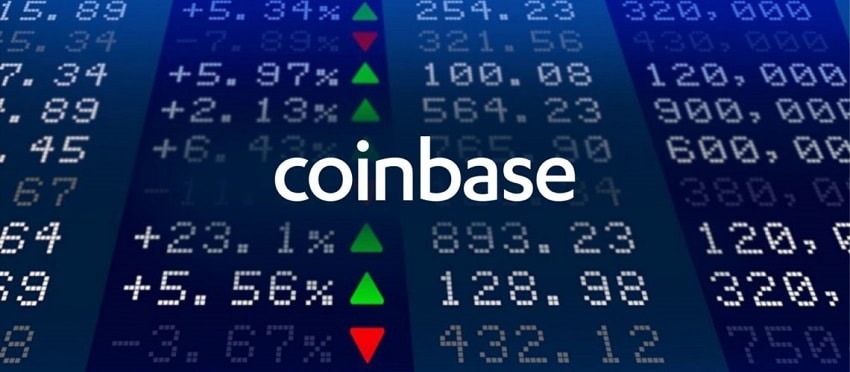 This is one of the events of the year with the listing on the Nasdaq of the crypto exchange Coinbase.
Things are getting clearer, the crypto trading platform has revealed that it will go public on April 14, 2021.
An IPO expected by the world of finance as well as the general public who will be able to invest in this promising crypto startup.
Coinbase will be listed on Nasdaq under the symbol COIN.
"Coinbase Global, Inc., today announced that its registration statement on Form S-1, filed with the Securities and Exchange Commission (the" SEC "), regarding a direct public listing proposal of its Class A common stock was declared effective by the SEC on April 1, 2021.

Coinbase expects its Class A common stock to begin trading on the Nasdaq Global Select Market under the symbol "COIN" on April 14, 2021.", the announcement said.
A Coinbase stock which should be successful and which is reminiscent of IPOs like that of Facebook or Microsoft.
The company's results show a profit of $322 million in 2020 on revenues of more than $1.2 billion, compared to $30 million in 2019 for revenues of $522 million.
A flourishing business which should attract investors against the backdrop of the Bitcoin bull run with a BTC price which has exceeded $60,000.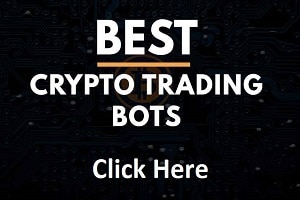 It remains to be seen at what price the Coinbase stock will trade, the startup is already valued at $100 billion as we saw in a previous article.
Coinbase founders and some of the company's stock holders will hit the jackpot with this IPO, it is estimated that Coinbase CEO Brian Armstrong shares could be worth $14 billion.
Coinbase will be the first of many crypto startups to go public, Kraken has said they have the same intentions by 2022.
We will see on April 14 how the Coinbase stock will be welcomed on the financial markets.
TO READ ALSO: