News
When Coinbase goes public, shares of CEO Brian Armstrong could be worth $14 billion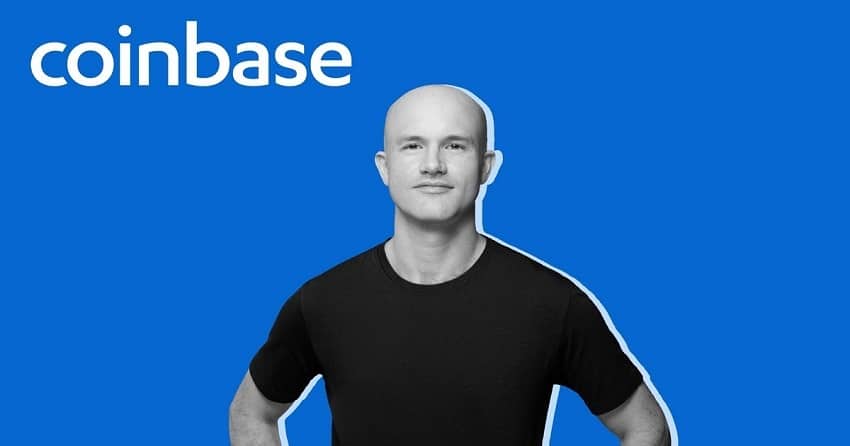 Coinbase is preparing to go public on the Nasdaq, the US crypto exchange is already valued at $100 billion if we refer to the prices of shares sold privately.
An IPO that is delayed following the recent CFTC conviction of Coinbase to pay a wash trading fine.
A Coinbase share that should meet with success with private and professional investors, this IPO benefits from a favorable environment, with a Bitcoin BTC price which has broken price records in recent months.
Not to mention repeated positive news like Tesla which now accepts bitcoin as a means of payment to buy an electric car.
Therefore, the largest shareholders and Coinbase stock holders will be the first to benefit from this IPO, which will be an event observed around the world.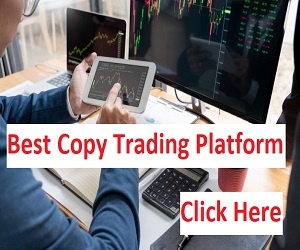 First, there is the CEO of Coinbase, Brian Armstrong, who would hold no less than 39.6 million shares of this crypto startup, says CNBC.
If we look at the prices of shares sold privately which were around $343.58, then the CEO of Coinbase could hold around $14 billion in Coinbase shares after the IPO.
A great reward for his work and the success of this crypto trading platform which has more than 40 million users.
Brian Armstrong would therefore become a crypto decabillioner and join Jeff Bezos, Bill Gates, Facebook's Mark Zuckerberg as well as Elon Musk, the richest man in the world.
The CEO of Coinbase will be able to sell shares immediately after his company goes public, as there is no lock-in period for Coinbase's direct listing.
The new technology sector has generated many fortunes such as Zoom CEO Eric Yuan, who is worth more than $ 16 billion, or Jack Dorsey, the CEO of Twitter, whose fortune has exceeded $13 billion.
Figures that certainly make you dream, the arrival on the stock exchange of Coinbase will clearly be an event for this crypto startup that will pave the way for other companies in the sector like Kraken, which is also planning to go public soon.
TO READ ALSO: