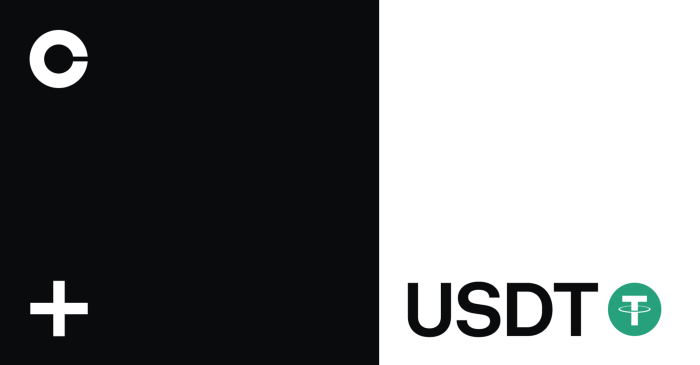 Very controversial for years, will the listing of the Tether USDT stablecoin on Coinbase Pro give the legitimacy that this stable token has been waiting for?
Coinbase has indeed announced the arrival of Tether USDT on Coinbase Pro at first, and on Coinbase.com a little later certainly as usual when listing crypto on its trading platform.
USDT Tether which will only be available in an ERC-20 version for now, the company said.
"Starting Today Thursday April 22, transfer USDT into your Coinbase Pro account ahead of trading.

Support for USDT will generally be available in Coinbase's supported jurisdictions, with the exception of New York State.

Trading will begin on or after 6PM Pacific Time (PT) Monday April 26, if liquidity conditions are met. Please note that Coinbase only supports ERC-20 USDT running on the Ethereum blockchain.", the official Coinbase statement read.
Coinbase was known for its fiat currency trading pairs like the Euro or the Dollar, the arrival of the USDT Tether will certainly surprise more than one.
Rival Kraken had already integrated the USDT stablecoin while there were still doubts about the actual dollar funds available to Tether and Bitfinex which are behind this US dollar-based cryptocurrency.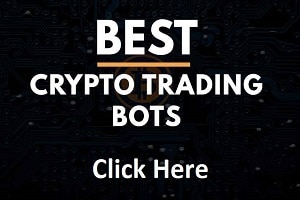 After its successful IPO, Coinbase continues to list new tokens, the platform announced yesterday the listing of the FORTH token, more recently the crypto exchange also listed 1inch (1INCH), Enjin Coin (ENJ), NKN (NKN), Origin Token (OGN), Curve DAO Token (CRV), Storj (STORJ), Cardano (ADA), SushiSwap (SUSHI), Polygon (MATIC) SKALE (SKL), The Graph (GRT), Aave, (AAVE), Bancor (BNT ), Synthetix (SNX), Filecoin (FIL), NuCypher (NU), Wrapped Bitcoin (WBTC), Balancer (BAL), Ren (REN), Uniswap (UNI), Yearn Finance (YFI), Loopring (LRC), UMA (UMA), Celo (CELO), Numeraire (NMR), Band Protocol (BAND), Compound (COMP), Maker (MKR) and OmiseGo (OMG).
The listing of USDT Tether on the leading crypto exchange in the United States should therefore reassure many individuals and traders who feared one day losing their money if they sold their Bitcoin BTC in USDT stablecoin.
The surprise integration of Tether USDT clearly brings legitimacy to this controversial stablecoin which is today the most used stable token with nearly $50 billion in capitalization in the crypto market!
TO READ ALSO: