Exchange News
Kraken will list Siacoin (SC) on October 9, 2019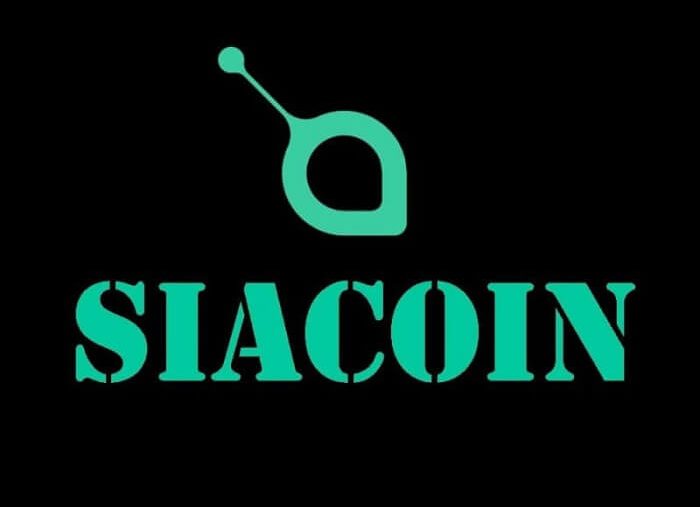 Kraken will list Siacoin (SC) on October 9, 2019.
The crypto exchange Kraken does not list new coins that often and the new token to be listed is Siacoin (SC).
What is Siacoin (SC)?
The Sia network leverages underutilized hard drive capacity around the globe to create a decentralized data storage marketplace that is more resilient, private and affordable than traditional cloud storage solutions.
Sia runs on its own blockchain, powered by the Siacoin (SC) token, used to buy and sell data storage on the network.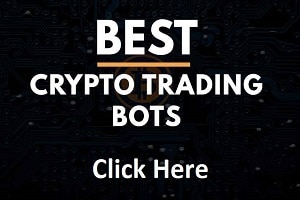 The listing of Siacoin (SC) has been announced on Twitter.
Kraken is listing Siacoin (SC) starting October 9. Details here:https://t.co/7tdW0e41ft

— Kraken Exchange (@krakenfx) October 8, 2019
Funding: Kraken will enable deposits and withdrawals for Siacoin (SC) at approximately 13:30 UTC on October 9, 2019.
Trading Pairs for Siacoin (SC) on Kraken:
SC: SC/USD, SC/EUR, SC/XBT, SC/ETH
Siacoin supply:
Circulating: 41.82B SC
Total: 41.82B SC
More and more tokens are getting listed on Kraken even though the process is quite slow, Kraken looking to add good projects that are here to stay.
To stay competitive, Kraken needs to offer a large portfolio of tokens to attract traders otherwise they will go on crypto exchanges where they can trade the tokens they are looking for.
The last good crypto projects listed on Kraken were BAT and WAVES.
TO READ ALSO: