Exchange News
Coinbase launches a mobile trading application: Coinbase Pro Mobile App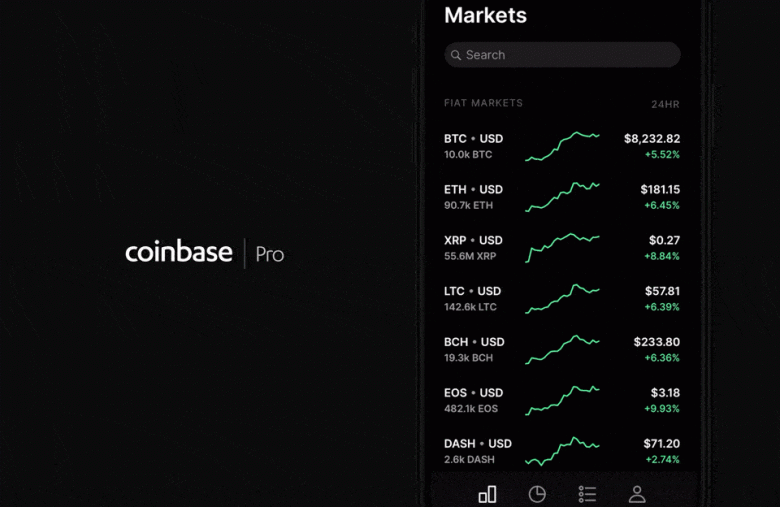 Coinbase launches a mobile trading application: Coinbase Pro Mobile App.
The trading application Coinbase Pro Mobile App is supposed to provide tools and advanced information to allow traders to execute their buy or sell orders directly on mobile.
As indicated by the announcement from Coinbase, crypto markets are open 24/24, 7/7.
Traders are not always in front of a computer to follow cryptocurrency prices or place orders.
Today we're proud to announce the launch of the @CoinbasePro trading app. Designed to provide advanced crypto traders with information and tools to make trades on the go, the app will enable traders to capitalize on market conditions at any time, wherever they are. pic.twitter.com/mgX6mrRLce

— Coinbase Pro (@CoinbasePro) October 10, 2019
A mobile trading application was therefore essential to meet the expectations of professional traders who need advanced trading tools.
Coinbase therefore wants to meet these expectations and seduce professional traders, Coinbase which has so far the image of a crypto exchange rather suitable for the general public who seeks to easily buy Bitcoin, Ethereum or XRP.
Coinbase seeks to innovate and detach from this public image by targeting professional traders.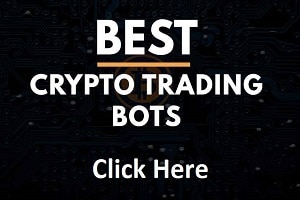 Coinbase saying this about its mobile application on Coinbase Pro:
"A powerful and forward-thinking trading platform designed for speed, ease of use and simple, streamlined trading experience."
"Real-time candles, depth charts, order books and advanced command types, as well as intuitive shortcuts.
Orders placed through the app will carry the same fees as those run through the desktop platform, and traders will have access to more than 50 trading pairs available today on Coinbase Pro."
We also saw a change for Coinbase with the modification of its transaction fees on its platform where Coinbase now favors large transaction amounts and therefore crypto trading professionals!
Coinbase Pro Mobile App who also wants to catch up with Binance who currently offers a great mobile trading application available on Apple IOS and Android, clear and fluid to use.
The Coinbase Pro trading app is only available on IOS, it's ready for iphone smartphones but not yet on Android.
Surprising that Coinbase launches a mobile trading application without being ready on Android.
You can download the Coinbase Pro Mobile App from the Apple App Store:
https://apps.apple.com/us/app/coinbase-pro/id1446636681
TO READ ALSO: