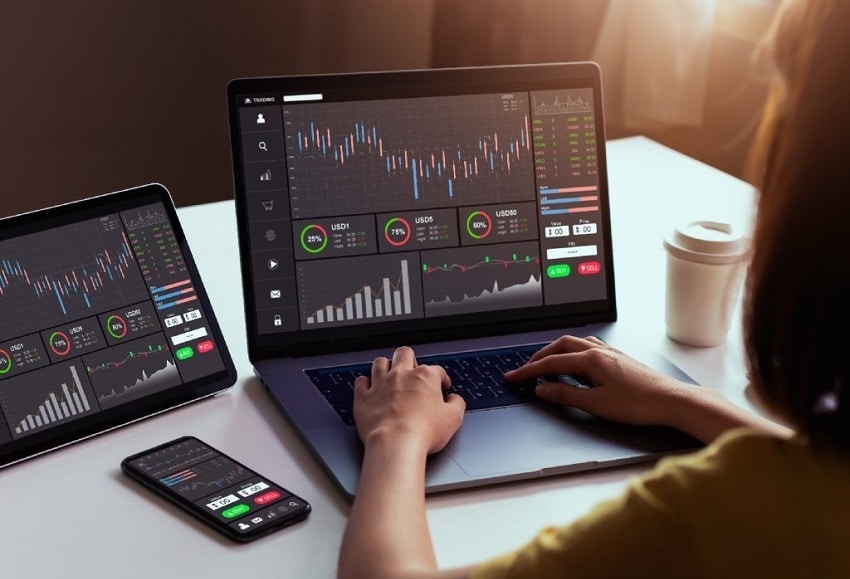 In 2021, copy trading and social trading are increasingly popular.
The rising Bitcoin BTC price as well as a rapidly growing crypto market make cryptocurrency trading more and more attractive and interesting.
Not everyone has trading skills in order to build winning and performing trading strategies.
Many people already have a job and don't have the time to learn crypto trading or spend time in front of a computer monitoring cryptocurrency prices.
Beginner or professional in trading, copy trading and social trading meet an increasing demand from people who want to be able to simply copy professional traders who provide their skills and especially their best trading strategies.
There are more and more copy trading sites and social trading platforms, we have selected the three best on the market which we believe are the most complete and the easiest to use.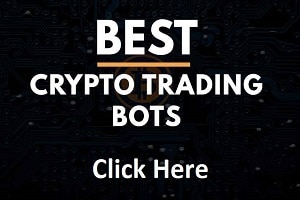 This ranking is not financial advice, do your research before embarking on crypto trading, of course it is best to test these different platforms to see which one best meets your expectations regarding copy trading.
Today's technology allows a large audience to now have access to trading, without having the skills in this field, it only takes a few clicks to follow and copy the best crypto traders.
What are the top copy trading platforms in 2021.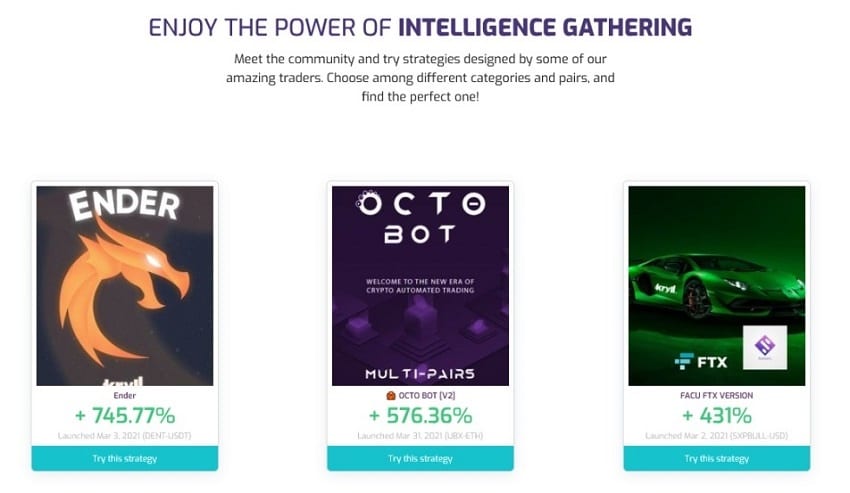 Kryll offers Bitcoin robots and crypto trading bots as well as a very complete copy trading platform that allows you to copy powerful trading strategies for Bitcoin BTC, Ethereum, LINK, EOS, etc …
Already number 1 in our ranking of the best crypto trading bots on the market, this platform also takes first place in this ranking of the best copy trading sites in 2021.
Its professional team and its technical support in English and other languages are first of all very appreciable when you register on the site and have questions about how copy trading works.
Crypto trading and copy trading professionals who have built a marketplace where you will find many trading strategies to copy, for many cryptocurrencies on the market.
The team first tests the strategies and validates them before making them available to users, a guarantee of seriousness in order to offer the best copy trading and social trading strategies.
Signing up on Kryll is free, testing is unlimited and free as long as you don't go live in the markets.
Everything is automatic on the site, once you have selected a trading strategy that you want to copy, you will install it in a few clicks on your Kryll account.
Then you have nothing more to do, the automated crypto trading will follow the buy and sell orders programmed by the trader you are following.
You can copy multiple trading strategies at the same time, there is no monthly subscription, you only pay when using the copy trading platform.
If you want to see the best trading strategies for accumulating Bitcoin BTC: click here.
If you want to see the best trading strategies to copy cryptocurrency like BNB, LINK, ADA, XRP, NEO, EOS, etc…: click here.
The copy trading platform provides many guides and tutorials in order to better understand and get started in cryptocurrency trading.
An iOS and Android mobile application is available to monitor your account in real time.
Create a free account on Kryll to test copy trading: click here.

Less known to the general public, we had already spoken about PrimeXBT and its copy trading services.
Present for several years, PrimeXBT is a trading platform aimed at both professionals and novice traders.
With Covesting, PrimeXBT offers a copy trading platform that allows anyone to follow the trading strategies of the best crypto traders, but also in forex and commodities.
It is therefore a multi-product platform that is aimed at people who would like to do copy trading with crypto and Bitcoin as well as stocks or forex for example.
On the same account, you will be able to copy trading the different products that interest you.
Convenient and easy to use, without KYC, PrimeXBT therefore has many advantages: Click here to open an account.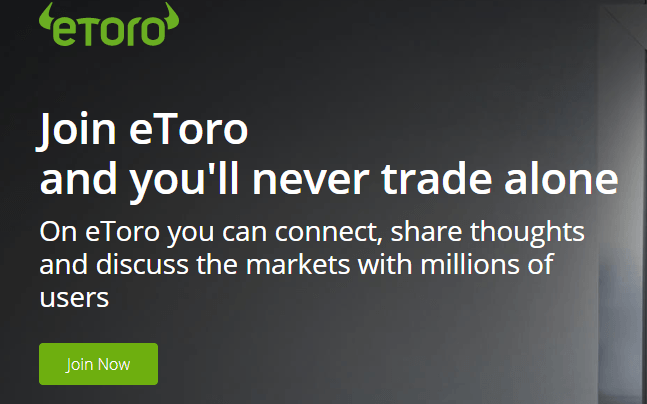 eToro allows you to trade classic stocks like Tesla, Apple, but also Bitcoin and cryptocurrency trading like Ethereum, Ripple, …
Very popular around the world, you have certainly seen their advertisements on TV or on the internet, this company has made a specialty of copy trading and social trading.
Etoro is available in english and many foreign languages, it allows you to copy the best Etoro traders in real time, the trader's buy and sell orders that you copy will be placed simultaneously on your personal account.
In the style of PrimeXBT, eToro caters to the general public and has higher fees than the other two platforms in this ranking, customer support is professional.
It is also possible to buy Bitcoin with PayPal on eToro, which makes it unique compared to its competitors in the market.
Try Etoro copy trading by opening a free account: click here.
Conclusion
Register on these platforms that offer social trading and copy trading to see which one best meets your expectations and needs.
Kryll is ahead of the competition thanks to a large and varied range of trading strategies available in copy trading, its interface and customer support are a considerable advantage over the competition.
The other copy trading platforms can also offer interesting copy trading services.
TO READ ALSO: